Extra Life to raise money for children's hospitals this Saturday
Gamer Network will be supporting the initiative broadcast on Twitch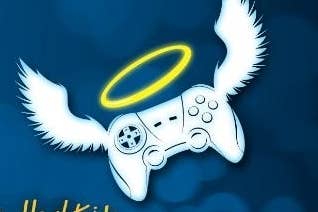 On Saturday, November 2, Extra Life 2013 will kick off, seeking to raise money for the Children's Miracle Network Hospitals. Gamer Network, and one of its partners Prima Games, is helping to support the fundraising effort. Last year, Extra Life raised over $2 million and we're hoping that the charity can surpass that figure in 2013 with your help.
Extra Life is among the hundreds of charities broadcast on Twitch each year. Twitch itself has managed to raise more than $8 million for various charities so far, including American Cancer Society, Habitat for Humanity, Doctors Without Borders, and American Red Cross, among others.
"Twitch is changing lives by connecting kids in need with gamers who care," said Jeromy Adams, Founder and Director, Extra Life. "What better community to answer the call for help for kids than one that has never lost touch with their inner child. Twitch is game-changing."
"When you look at the causes the Twitch community rallies behind, it covers the entire spectrum," said Justin Wong, Director of Partnerships, Twitch. "Whether it's for natural disaster relief, autism, cancer, a friend-or even a stranger-in need, there is a game-playing humanitarian making a difference."