Ex-Sony PR: Sony sending titles out to die
Will Powers rant says Sony "serving too many masters"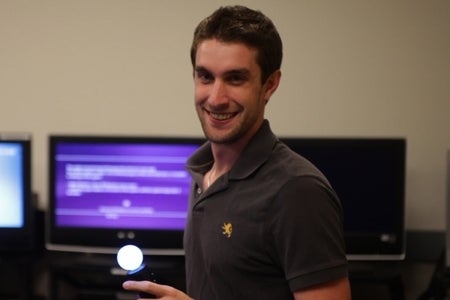 Sony has doomed many of its titles and is "serving too many masters" according to a rant by Will Powers, a PR representative for Sony cut in recent layoffs at the company.
"You have to wonder what the hell PlayStation was thinking laying off more than half of their software PR team going into the holiday season," Powers wrote on Twitter.
"In typical fashion they're sending titles out to die, because they have no PR support - [Little Big Planet Karting], Sports Champions 2, Wonderbook. Worst part is, the PR department was already under-staffed. I feel sorry for those that remain there, because their workload just doubled."
He argued that while the PR department didn't generate revenue, it was also low cost, making the layoffs a strange choice for cost cutting.
"PlayStation shouldn't suffer because TVs are overpriced"
"They outsourced entirely too much work to overpriced agencies, so laying off is only going to exacerbate an existing problem."
He has now deleted his tweets, but Kotaku captured them before they were wiped from the social media service.
He also argued that Sony served too many masters, and that "PlayStation shouldn't suffer because TVs are overpriced."
Powers was the winner of the inaugural season of The Tester in 2010, a show where members of the public competed for a role as a QA tester for Sony.
"The job is a foot in the door into the industry, but it's up to you what you do with it after that," he said six months after his win in 2010.
"So, take this great opportunity that you fought tooth and nail to win, and make something of it!