Ex-Oculus attorney launches new games law firm, investment company
Dan Offner, former general counsel for Oculus, now looking to provide early stage capital and law advice for game companies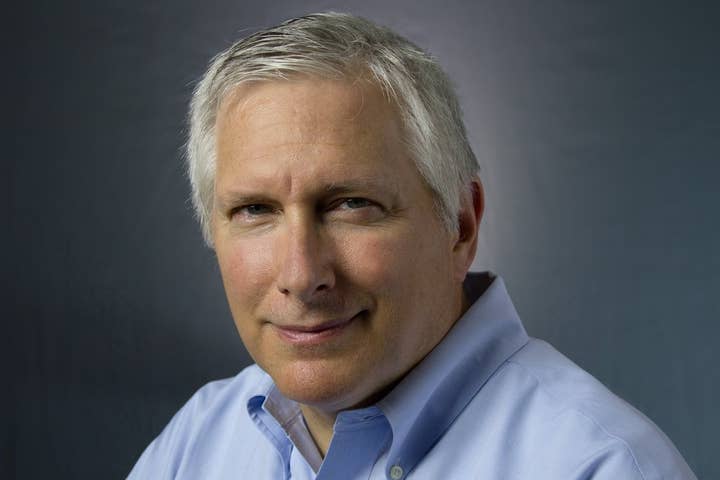 Dan Offner, previously the general counsel for Oculus, today announced the launch of two new Los Angeles based companies - an interactive entertainment law firm, Offner & Associates, and an angel investment company, Blue Heron Ventures. The goal is to offer legal services and early-stage capital to developers, publishers and technology companies in the interactive entertainment and technology markets.
Offner has been working in interactive entertainment law since 1995, when he started Offner & Anderson, P.C., which became the largest interactive entertainment law firm in the industry before its acquisition by Nixon Peabody in 2006. In 2010 he joined Loeb & Loeb LLP to head their interactive entertainment practice. In 2012 he became Oculus VR's outside general counsel and an angel investor in the venture.
Throughout his career, Offner has represented game companies like Sony Computer Entertainment, Ubisoft, THQ, Konami, SCi/Eidos, Gameloft and more. He's handled major transactions like Ubisoft's multimillion dollar acquisition of Digital Chocolate, Trion's deal with the SciFi Channel for Defiance, the purchase of Harmonix by the private equity group Columbus Nova, and most recently, the acquisition of Oculus VR by Facebook.
"There are many good lawyers in the videogame market, but few lawyers have had the good fortune to work with a company such as Oculus or some of the other outstanding companies in this space, such as Ubisoft," said Offner. "From mobile apps to PC games, console titles to VR experiences, middleware to hardware, to corporate formation, financing and M&A, we've been lucky to have done it all and we hope to leverage that experience to bring our clients significant value. We look forward to rekindling old relationships and building new ones as we grow our practice."