Ex-Monolith devs form Blackpowder
Key devs behind F.E.A.R., No One Lives Forever re-team with colleagues for PC action adventure Betrayer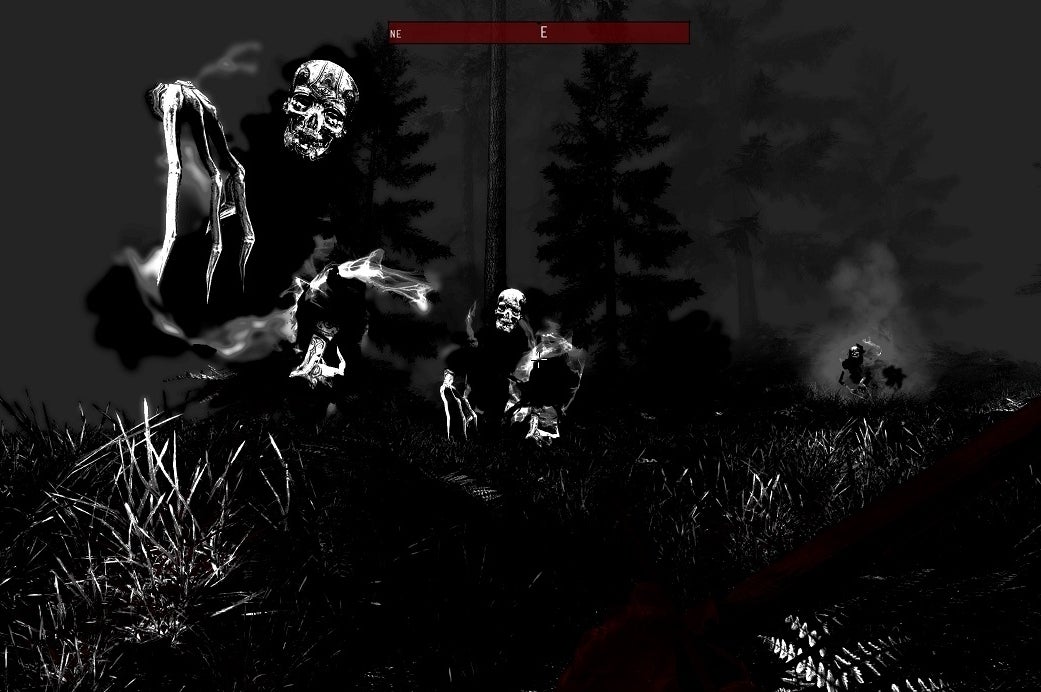 Some of the developers behind the original F.E.A.R. are re-teaming for another first-person PC thriller. A group of five former Monolith developers today announced their new Seattle-based studio, Blackpowder Games, and its first effort, the PC action-adventure game Betrayer.
The studio founders include Craig Hubbard (creative director and lead designer, F.E.A.R.), David Longo (art director, F.E.A.R.), Brad Pendleton (lead software engineer, F.E.A.R.), Larry Paolicelli (art, F.E.A.R. 2: Project Origin), and Charles Wes Saulsberry III (art lead, F.E.A.R.). Many of the founders have extensive histories with Monolith, with credits running from the studio's earliest titles like Blood and Shogo: Mobile Armor Division to last year's Gotham City Impostors. The founders also worked on some of Monolith's biggest hits, including The Operative: No One Lives Forever and Aliens vs. Predator 2.
"We wanted to get back to crafting games more intuitively," said Hubbard, Blackpowder's creative director. "There's a sense of discovery and excitement when you navigate by instinct rather than market research and open yourself up to opportunities that arise during development."
Set for a Steam early access release later this month, Betrayer drops players into a mystery surrounding the disappearance of an English colony on the Virginia coast in 1604. The game is being built using Epic's Unreal Engine 3, and employs a limited color pallette, with a black-and-white world accentuated by splashes of red.