Evolution Studios vets found new VR studio
Devs behind titles like DriveClub, MotorStorm and WipEout form Secret Sorcery to work on VR games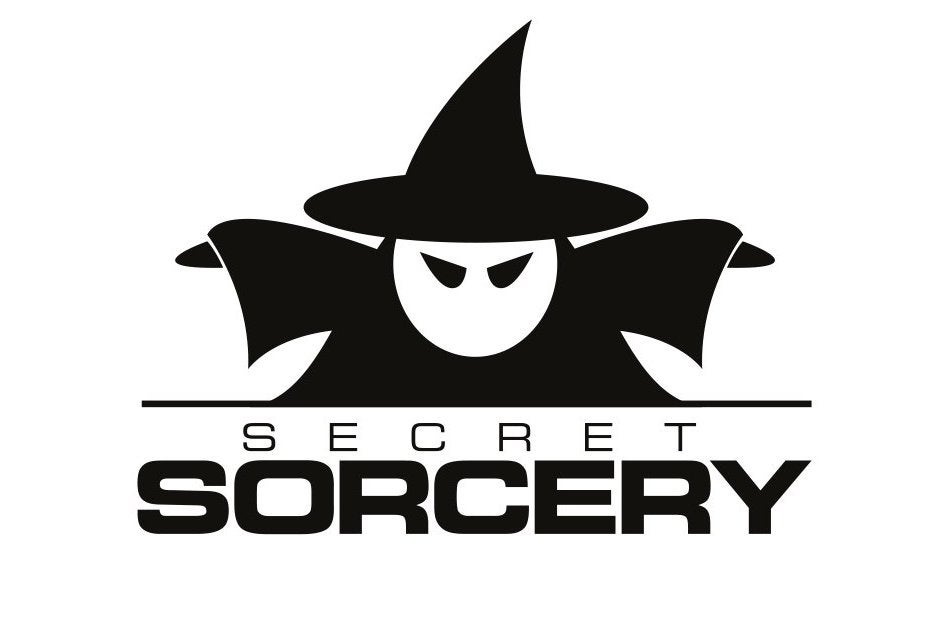 GamesIndustry.biz learned this week that a number of ex-Evolution Studios members have come together to found Secret Sorcery, a new studio based in St Helens in the North West of England to "channel their creative energies into a number of original and highly immersive VR games." The studio noted that its team has "extensive hands-on experience" developing for both Project Morpheus and Oculus Rift.
Evolution Studios, owned by SCEE and known for games like MotorStorm, World Rally Championship and the more recently troubled project DriveClub, unfortunately suffered a round of layoffs in March that sacked nearly half the team, according to reports. Along with this restructuring, some members of the studio, including Scott Kirkland, a co-founder and formerly the Studio Technical Director, chose to move on.
"We're preparing to share our early work with industry partners at E3 in Los Angeles later this month as a prelude to ambitious product development and studio growth," he said. "We'd love to hear from creatively talented and skilled developers who share our enthusiasm for VR gaming via careers@secretsorcery.com. This is the beginning of something magical; we're looking forward to sharing more exciting news over the coming weeks."
Kirkland, who's serving as Managing Director, is joined by Alan McDermott (Creative Director), who was previously a Game Director and Audio Director at Evolution and elsewhere, Ian Moran (Technical Director), who was a founder of Rage Software and a graphics programmer at Evolution, Craig Beeston (Programming Director), who was a physics and gameplay programmer at Evolution, and Nigel Middleman (Technical Art Director), who previously worked as a Senior Technical Artist at Evolution, Criterion, Bizarre Creations and EA.