EVO in trouble with Bandai Namco, Konami and Solid Snake actor David Hayter
Tekken tournament organisers used iconic character in promo video without permission from any of the above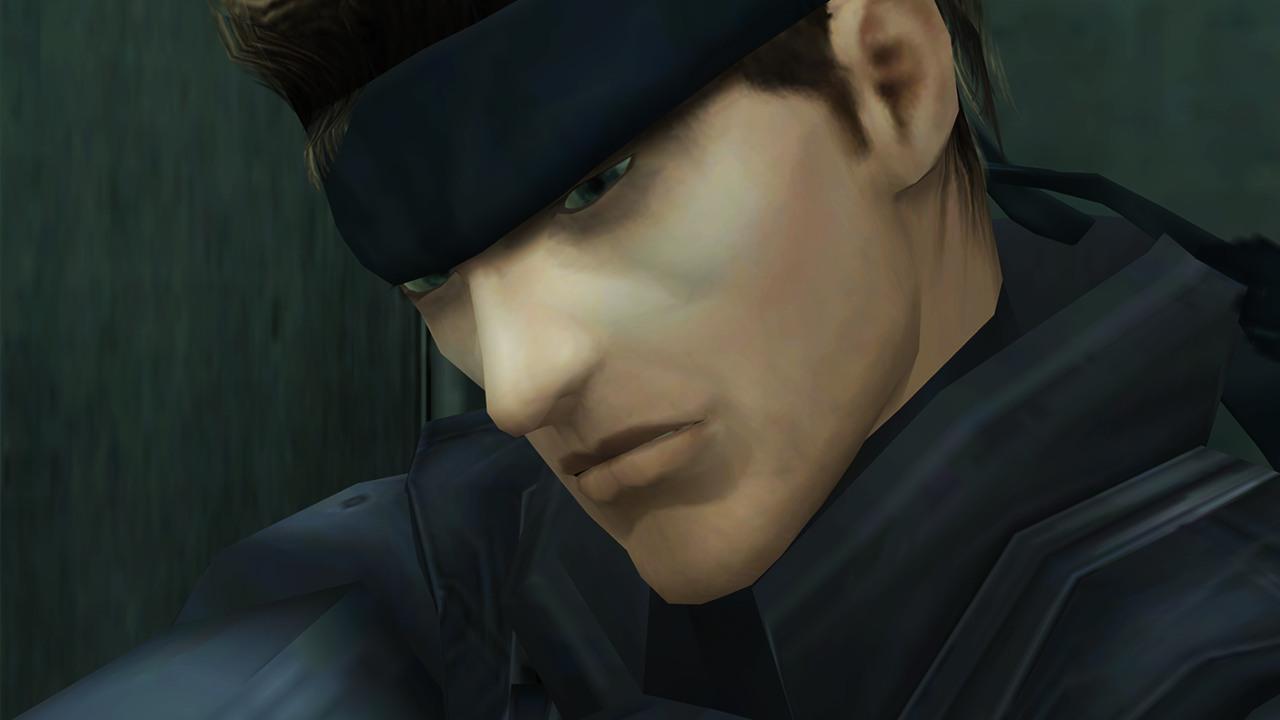 The organisers behind a major esports event have apologised for using Solid Snake in its promotions without authorisation.
The Tekken 7 Grand Finals at last weekend's Evo 2019 was preceded by a short video featuring the voice of the Metal Gear protagonist. This led to speculation around whether the character would be officially added to the game.
However, Evo has since apologised via Twitter, confirming that it was not an official tease from Tekken publisher Bandai Namco.
"Just to clear things up, the Snake cameo video that we showed during Tekken finals was our idea of a little joke," the group posted.
"It was not intended to imply a character reveal, and was done on our own, without consulting Bandai Namco. Sorry for any confusion."
The apology prompted a response from David Hayter, the voice of Solid Snake, revealing even more rights were infringed.
"You also failed to consult me or Konami," he tweeted. "Please do not use my voice to promote other games. Ever."