Evidence builds for GTA V microtransactions
Pricing for GTA Online 'cashpacks' unearthed prior to October 1st launch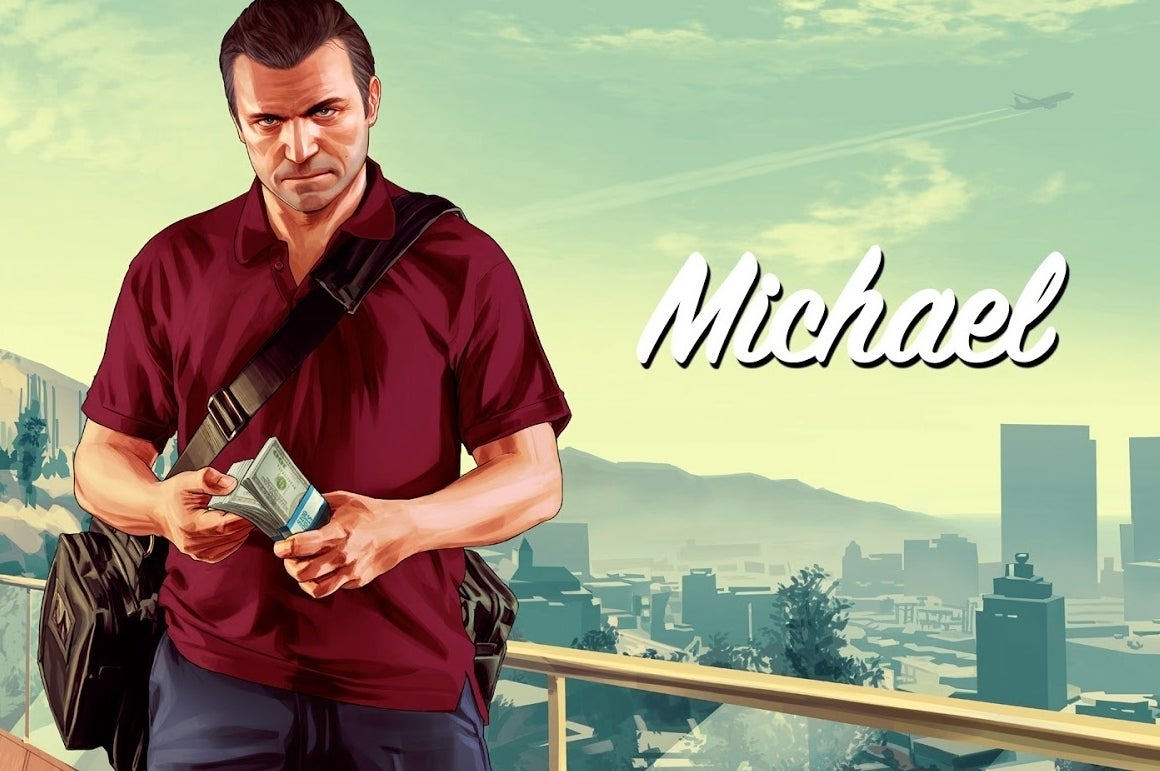 Evidence is building that GTA V's competitive Online modes, launching on October 1, will be supporting microtransactions to buy in-game cash.
Suspicion was initially aroused when a Reddit user spotted some telltale phrases in this publicly viewable XML file on Rockstar's website. Various cashcard values are mentioned, ranging from $100,000 to $1.25 million, along with this accompanying text: "Cash is king in this town. Solve your money problems and help get what you want across Los Santos and Blaine County with the purchase of cash packs for Grand Theft Auto Online. All purchased cash is automatically deposited into your character's bank account. Spend wisely, cash therapy is fleeting."
Rockstar declined to comment on the questions raised by Reddit users and press alike, but a user with early access to the game's online systems has now confirmed both the existence and UK pricing of the cashcards to Eurogamer. (See sidebar.)
The move would mark the first time that the series has implemented microtransactions and is likely to raise some hackles amongst gamers, particularly thanks to the fact that the cash buys offer quite clear "pay-to-win" advantages for players who want to short-cut the job of money making.
However, that aspect will be ameliorated by level and achievement based restrictions on what can be bought by players, with starting characters only given the option of buying a set of pistols or some new tires for a vehicle. Much more is available to unlock as players progress, but so far no short cuts to that equipment are known of.