Everwild reportedly rebooted after creative director leaves
Rare project now slated for a 2024 release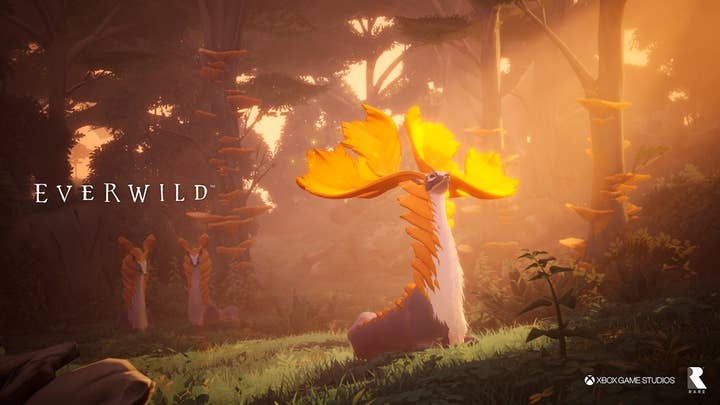 Upcoming Rare title Everwild has apparently undergone a "complete reboot" following the departure of creative director, Simon Woodroffe, last year.
That's according to VGC, which reports that the project has gone through a "complete overhaul", according to sources. VGC also confirmed Woodroffe's departure last October.
Most elements of the project have reportedly been started from scratch, from design to direction, which may add several years onto its development time.
Additionally, Rare senior designer Gregg Mayles has been appointed to lead the project. Mayles has a rich history with Rare, previously leading design on titles such as Donkey Kong Country, Banjo Kazooie, and more recently, Sea of Thieves.
The game is now slated for a 2024 release.
Everwild was not confirmed, but suspected to feature at the Xbox and Bethesda showcase over the weekend, based on Rare's appearances during previous events.
While Everwild wasn't shown, Rare did unveil Sea of Thieves: A Pirate's Life, a new crossover between the game and Disney's Pirates of the Caribbean franchise.
Xbox also showed a handful of other first-party reveals, including The Outer Worlds 2, Forza Horizon 5, and a first-look at upcoming Bethesda title, Starfield.