EverQuest veteran's MMO encounters trouble
Development of Pantheon: Rise of the Fallen halted after funding runs dry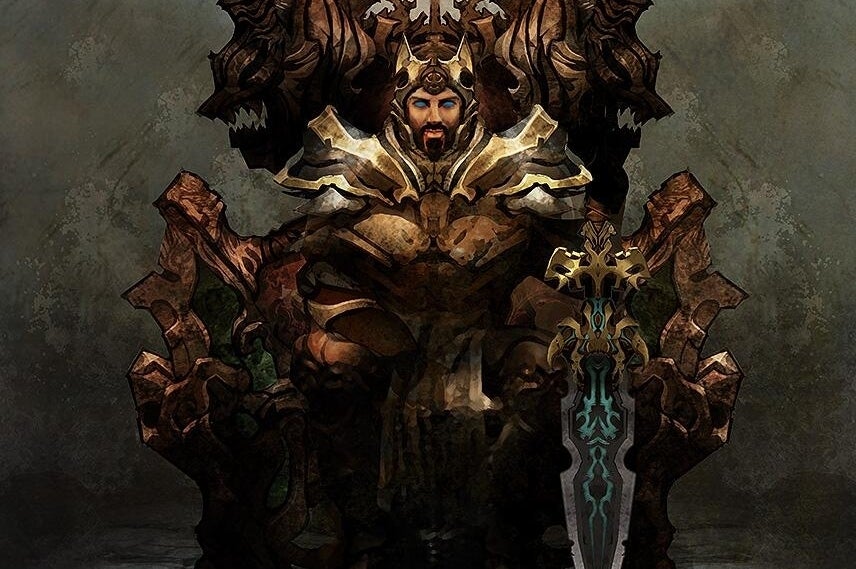 Visionary Realms, the company started by EverQuest designer Brad McQuaid, has been forced to "slow down" development of its MMO due to a lack of funding.
In January, the company launched an $800,000 Kickstarter campaign for Pantheon: Rise of the Fallen, with the aim of bringing in more money on top through direct donations. Visionary ultimately raised just over half of its funding target, leaving it with only the money donated through its own website and forcing it to see help from a publisher or angel investor.
According to a post on the Pantheon forums that process is still ongoing - it is showing a prototype to potential investors - but Visionary is effectively putting the project on hiatus until it secures a new source of funding.
"The downside now is that our initial resources have depleted, which regrettably means that development is going to slow down until finances can be secured," the post stated. "It's not something we want to do by any means, but as we cannot guarantee paychecks to the team, they each need to be able to spend time on other things to pay the bills."
Right now, the visionary team is still without a dedicated studio space. All donations made at present will be used to maintain the game's website rather than fund its development.