EverQuest 2 CCO launches new company and MMO
Brad McQuaid will Kickstart Pantheon: Rise of the Fallen later this month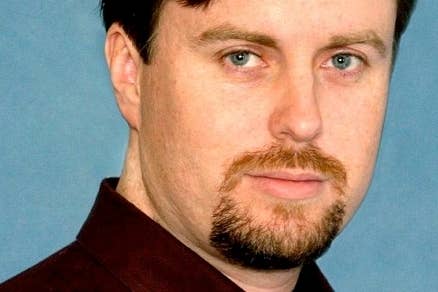 Brad McQuaid, best known for his work on EverQuest, Planetside and Vanguard: Saga of Heroes has started his own company (as yet unnamed) and will be launching a Kickstarter to fund a new MMO, Pantheon: Rise of the Fallen, later this month.
"Brad formed a new company in September 2013," said the biography on McQuaid's website.
"They immediately began development of a new, classic, challenging, group-focused MMO called Pantheon: Rise of the Fallen. The new company will launch a Kickstarter site in January 2014 which will reveal all sorts of details about both the company and the game, including videos, concept art, and even actual in-game screenshots and short clips of the game itself. Brad has assumed the role of Chief Creative Officer and one of the Producers of Pantheon."
McQuaid also confirmed the news on Twitter, revealing there would be a "minimum 3 years to release" and that he was planning a long beta for the title.
The developer first worked on the EverQuest franchise at Verant Interactive in 1996, moving to Sony Online Entertainment in 1999 where he was CCO and responsible for EverQuest, EverQuest 2, EverQuest Online Adventures, PlanetSide, and Star Wars: Galaxies. In 2002 he founded Sigil Games Online before selling the company and its IP, Vanguard: Saga of Heroes, to SOE in 2007. He then remained with SOE until August 2013.