EverQuest developer Brad McQuaid dies
Colleagues at Pantheon developer Visionary Realms pay tribute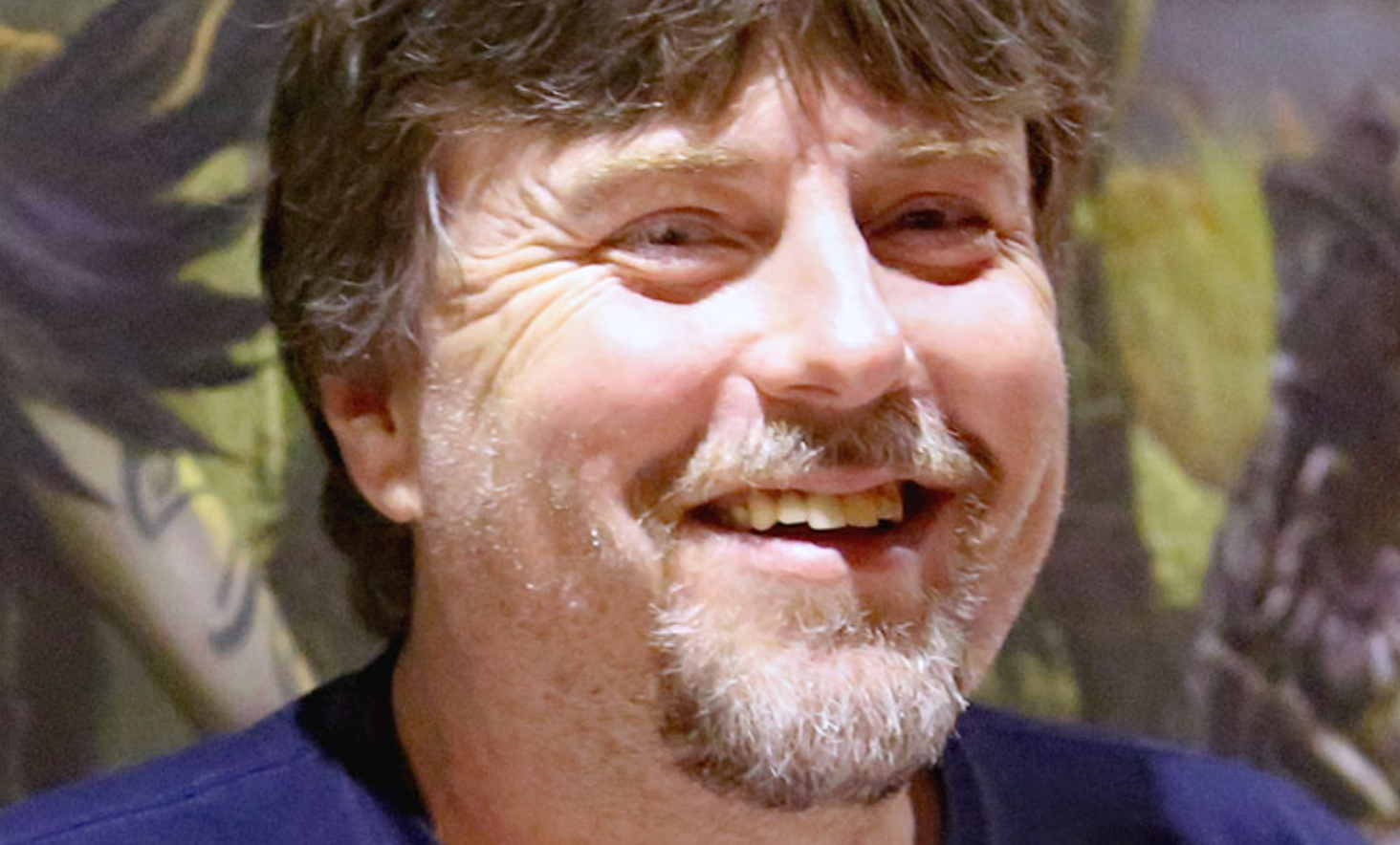 Brad McQuaid has died at the age of 51.
He was best known for his work as the original producer and co-designer of pioneering MMO EverQuest, as well as contributions to its sequel and other MMOs such as PlanetSide and Star Wars: Galaxies.
The news was announced by his team at Visionary Realms, which is continuing work on his latest title Pantheon, who said he passed away in his home last night.
Via the official Pantheon Twitter account, the studio wrote: "He will be deeply missed and forever remembered by gamers worldwide. Thank you for bringing us through your worlds. Rest in peace."
On the Pantheon forums, director of communications Benjamin Dean added: "Brad was a visionary, a mentor, an artist, a trailblazer, a fried, a husband, a father. He touched thousands of lives with his dreams and concepts. He changed the landscape of video games forever. He will be deeply missed and forever remembered in life and in Pantheon.
"All of us at Visionary Realms offer our deepest condolences to Brad's family and during this most difficult time, we kindly ask that you respect the privacy of Brad's family."
Throughout a career of more than 30 years, McQuiad worked at a number of prominent MMO developers, including Sony Online Entertainment, Sigil Games Online and eventually Visionary Realms.
GamesIndustry.biz spoke to him at Devcom 2017 about his lifelong dedication to the genre and why he wanted to "make worlds, not games."