EVE Online reaches 450,000 subscribers
The numbers are up for EVE as CCP finishes the game's Chinese relaunch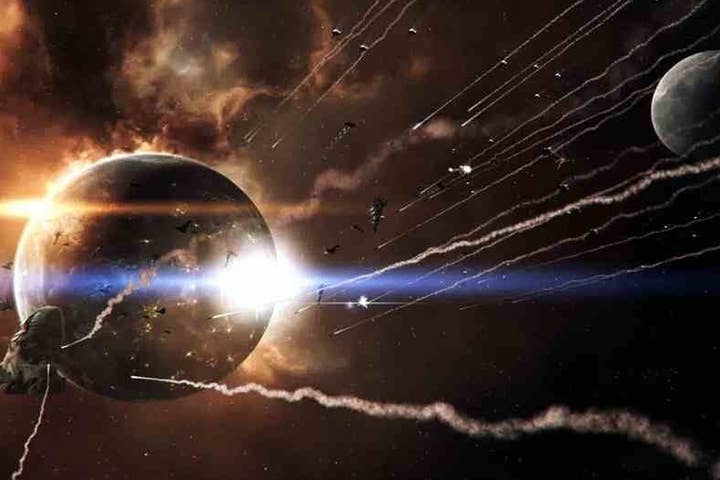 Publisher CCP Games has announced that EVE Online has passed the 450,000 subscriber mark with the game's recent relaunch in China. CCP and Chinese partner TianCity relaunched the game in the region last week. According to CCP, sales of EVE Online in China have "surpassed expectations".
"I can't think of a better way to kick off our celebration of our tenth anniversary than bringing a new era of EVE Online to mainland China, and I welcome them into the world of New Eden as we enter into our second decade of growth and prosperity for EVE," said CCP Games chief executive officer Hilmar Veigar Pétursson.
"Because of the tremendous effort of the team at CCP, we can proudly say that EVE Online has grown every year since its launch in 2003," said Pétursson.
EVE Online also saw the release of its 18th expansion, Retribution, on December 6.