European PlayStation HQ to remain in London as no-deal Brexit fears mount
Sony Electronics prepares to head to the Netherlands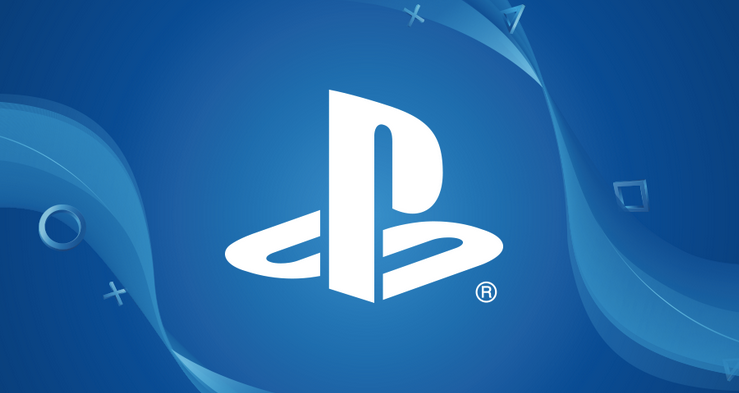 PlayStation's European base will remain in London, as Sony Electronic prepares to leave the UK.
Reports in The Telegraph state that Sony Electronics's Waybridge site will merge with its Dutch HQ in Hoofddorp as the firm attempts the manage the impact of a no-deal Brexit. The merger will be completed by the end of March, the paper states.
However, Sony's video game division told GamesIndustry.biz that there are no similar plans for its European HQ.
UK companies speaking to us earlier this month talked about their own preparations for a no-deal Brexit - with many business owners telling us that it's not clear what they can do to prevent significant impact to their companies.
"Our industry is culturally global; with the products we create, the people behind them and the players we bring together," said Creative Assembly studio director Tim Heaton. "A no-deal Brexit is a barrier to the UK's role in this, and unfortunately there is no one clear action that will protect studios from its impact."