European games market generated €23.3 billion in 2020
ISFE report shows 44% of all spending was on console, followed by smartphone at 40%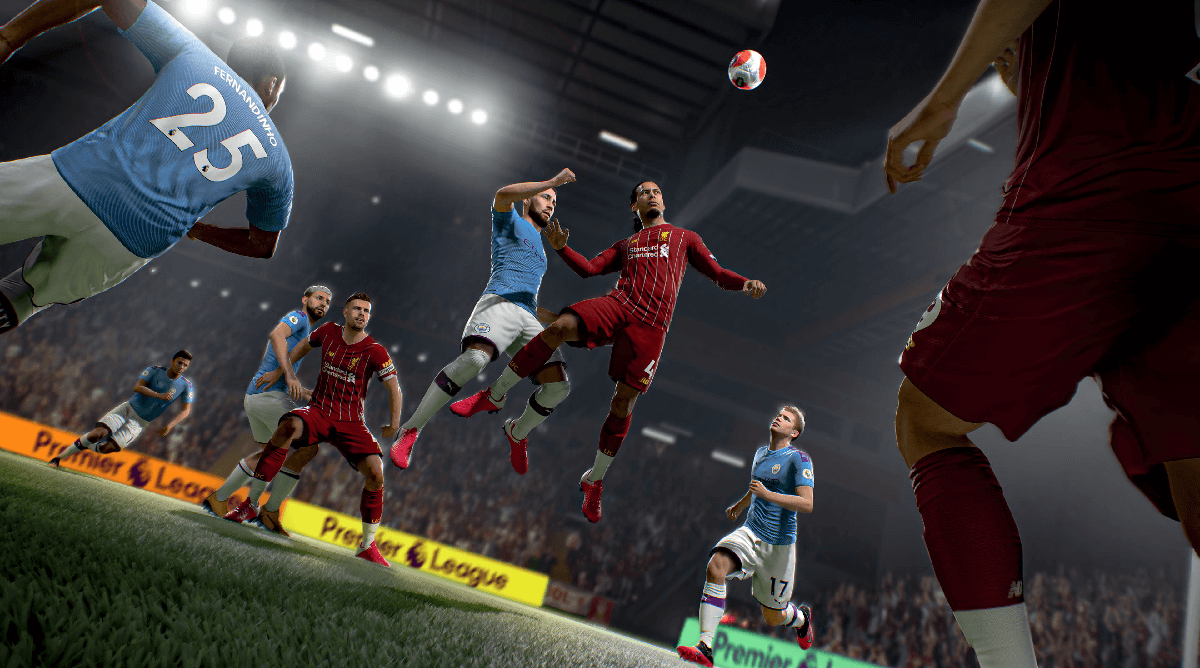 More than €23 billion was spent on video games across Europe in 2020.
The figure marks a 22% year-over-year increase, and is significantly higher growth than 2019, which grew by 3% compared to the year prior.
The data comes from a new report by the Interactive Software Federation of Europe (ISFE) and European Games Developer Federation (EGDF), who released a collaborative report on the state of the games industry in Europe and showing growth in a number of areas during a turbulent 2020.
Of €23.3 billion spent, 44% was made up from console revenues, while smartphones accounted for 40%. A lower 14% came from PC revenues, and less than 2% was made up from on-demand/streaming.
Despite the lower share, revenue generated from streaming services rose from €341m in 2019 to €397m in 2020, a 16.5% increase.
Revenue split by source showed that 40% of revenue was generated through online downloads, and a further 40% from app revenue and in-app purchasing. The remaining 20% accounted for physical revenue, such as boxed games.
The digital market has also increased year-by-year; the digital market is now worth €14 billion, a 31% increase on an €11 billion valuation in 2019.
The esports space is expected to continue growing; the market hit a €1 billion valuation in 2021, rising from €947m in 2020. Esports audiences also grew, from 436m in 2020 to 474m in 2021. The figure is an almost equal split between enthusiasts and occasional viewers.
In terms of employment, the European games market employed 86,953 people in 2019, compared to 77,916 the year prior. Of that amount, it is estimated that just 20% are women. By comparison, 47% of European video game players are women, a 2% increase on the 45% in 2019.
In 2021, the ISFE and EGDF established a Diversity Working Group with goals to improve gender equality in the European games market going forward. Partners include Women in Games, Raise The Game, Diversi, AEVI and Hier Spielt Vielfalt.
The top-selling game in 2020 was EA's FIFA 21, followed by Rockstar's Grand Theft Auto 5 and FIFA 2020, also from EA. The top nine is as follows:
FIFA 21 (Electronic Arts)
Grand Theft Auto 5 (Rockstar)
FIFA 20 (Electronic Arts)
Call of Duty: Black Ops Cold War (Activision Blizzard)
Animal Crossing New Horizons (Nintendo)
Tom Clancy's Rainbow Six Siege (Ubisoft)
Call of Duty: Modern Warfare (Activision Blizzard)
Assassin's Creed Valhalla (Ubisoft)
Red Dead Redemption 2 (Rockstar Games)