European consumers organisations collaborate on call for Joy-con drift reports
Several associations across Europe invited users to report Joy-Con drift issues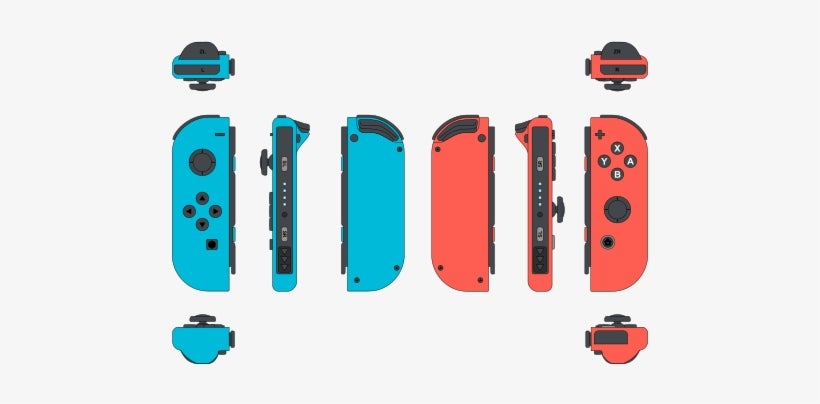 A group of consumer organisations from several European countries issued a joint call inviting users to report problems encountered with the Nintendo Switch's Joy-Con controllers.
The Dutch Consumers' Association (Consumenten Bond) issued a statement asking people who own a Switch to report Joy-Con drift issues they may have, VGC reported. The organisation said it was making this call together with consumers' associations from Belgium, France, Greece, Italy, Norway, Portugal, Slovenia, and Slovakia, as well as European consumer organisation BEUC.
The statement added that consumers' associations from Belgium and France had already received over 1,000 complaints. Back in September, French consumers organisation UFC-Que Choisir announced that it was suing Nintendo for planned obsolescence and anti-consumer practices.
The director of the Dutch Consumers' Association, Sandra Molenaar, commented: "We are making the call because we are getting signals that the Switch will not last as long as consumers might expect. In addition, options for repairing the console are limited, forcing consumers to make expensive replacements. We use the responses to determine what further action to take."
VGC also reported that another spokesperson for the association said that if a solution can't be reached "in discussions," the organisations "will jointly go to court."
Nintendo has been facing several lawsuits concerning the Joy-Con drift, which sees the controllers registering movement without user input. The latest class action lawsuit was filed in November in Seattle, with the first one dating back from July 2019. Nintendo has acknowledged the issue in the past, with president Shuntaro Furukawa apologising for "any inconvenience caused" back in June.