Eurogamer preparing launch of USgamer
Consumer site expands its reach to the United States in early 2013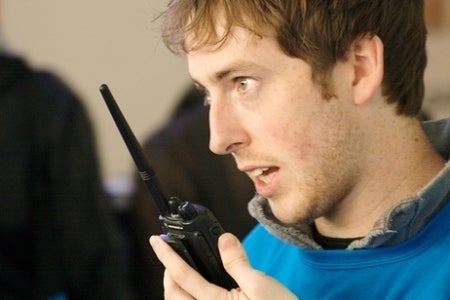 Eurogamer is preparing to start a new branch of its games media empire, with a new dedicated American site, USgamer, due early next year.
"We're looking forward to launching a US-focused site next year and are currently in the process of putting together an editorial and sales team," said managing director Rupert Loman.
"If anyone would like to be considered for a role please get in contact."
The new site was stealthily revealed by the official Eurogamer Twitter account last night, as it directed curious Nintendo fans to social media sites.
"If you're in the US, check out @usgamernet and facebook.com/usgamer. They have a Wii U and are taking any questions you have about it."
Eurogamer already has a number of overseas sites in countries like Sweden, Germany, France and most recently Brazil. The portfolio of sites currently yields around 10 million unique users per month.
Eurogamer was founded in 1999 by Nick and Rupert Loman. In 2008 it also launched the Eurogamer Expo, an annual event which is now the biggest of its kind in the UK. Eurogamer is also the parent company of GamesIndustry International.