Essential design features to help PC and console games succeed on mobile
GameRefinery's Wilhelm Voutilainen explores how Call of Duty Mobile, Genshin Impact and League of Legends: Wild Rift bring AAA gameplay to smart devices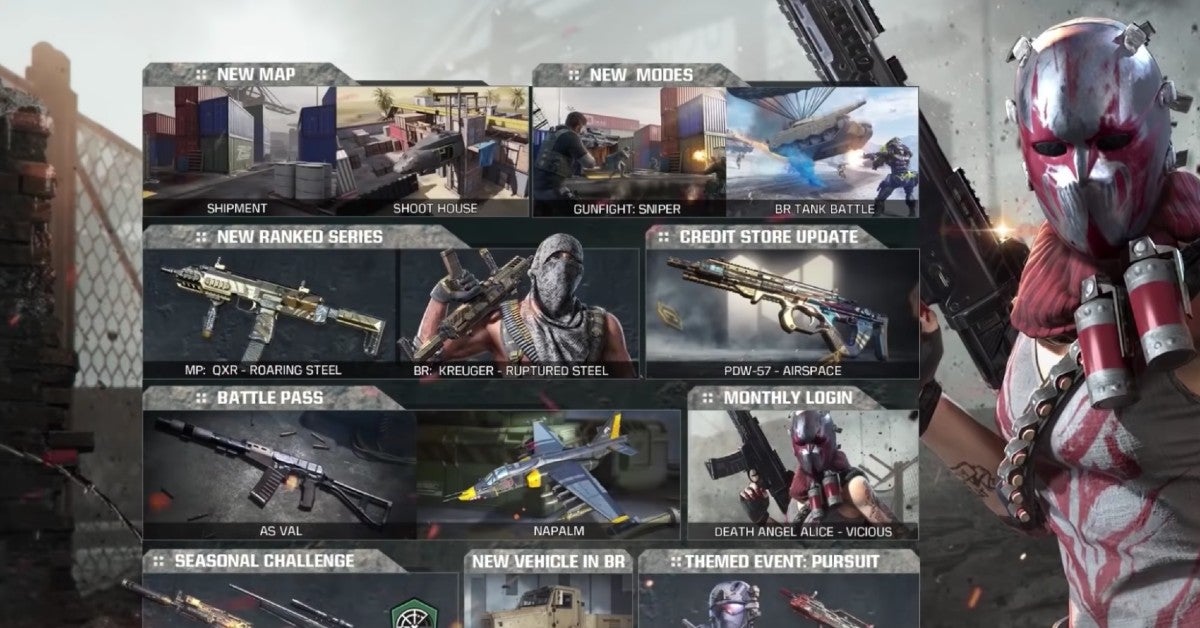 For many developers and publishers, transitioning established IP to mobile can be a challenge. From control methods through to monetisation and the weight of consumer expectation, the deck is often stacked against titles trying to make this shift.
In this piece, we will take a look at Call of Duty Mobile and Genshin Impact to understand how they have succeeded on mobile. We'll also look at League of Legends: Wild Rift, which has some fantastic potential if it can learn from other successful MOBAs in the mobile market.
Call of Duty Mobile
Arguably the poster child for a successful transition from console and PC to mobile, COD Mobile (as we will call it henceforth) shows AAA developers how it's done. From a design perspective, several things have managed to contribute to this success.
Controls and gameplay
Moving from a complex controller and mouse/keyboard setup to a mobile screen for any FPS is a massive hurdle. Developer TiMi has managed to crack this to emulate precision and control, delivering an experience that is more akin to what mobile and console gamers expect.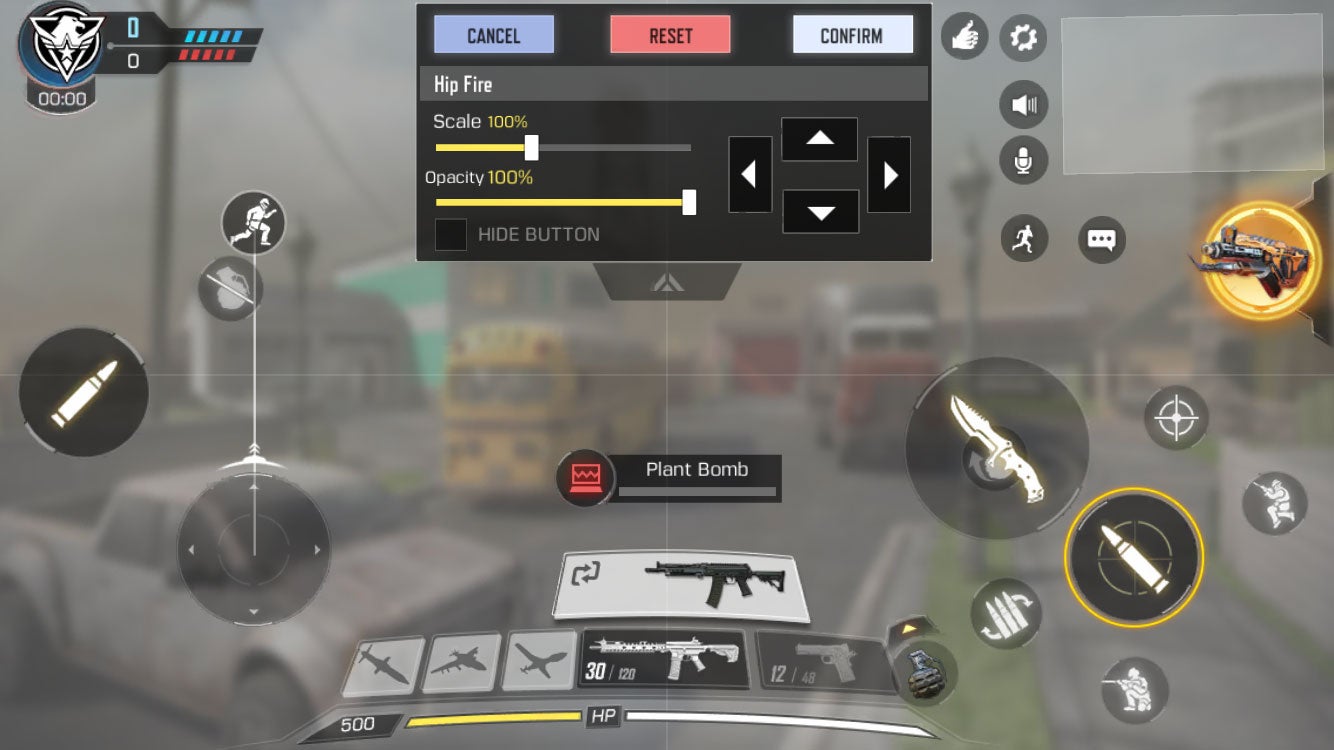 Continuity
COD Mobile taps into its IP heritage/nostalgia by offering familiar maps and weapons to players.
Massive content cadence
COD Mobile has learned from the most successful mobile games by offering players multiple gameplay events, limited-time game modes, and numerous new maps and weapons to keep players engaged.
Small and large events
Successful mobile games know how to leverage events, and COD Mobile is no different. There are always two to three smaller events tied to various limited-time modes/new maps on the go that require gameplay to unlock multiple cosmetics. This is complemented with bigger gameplay events, such as the recent Sea of Steel event, at least once a month.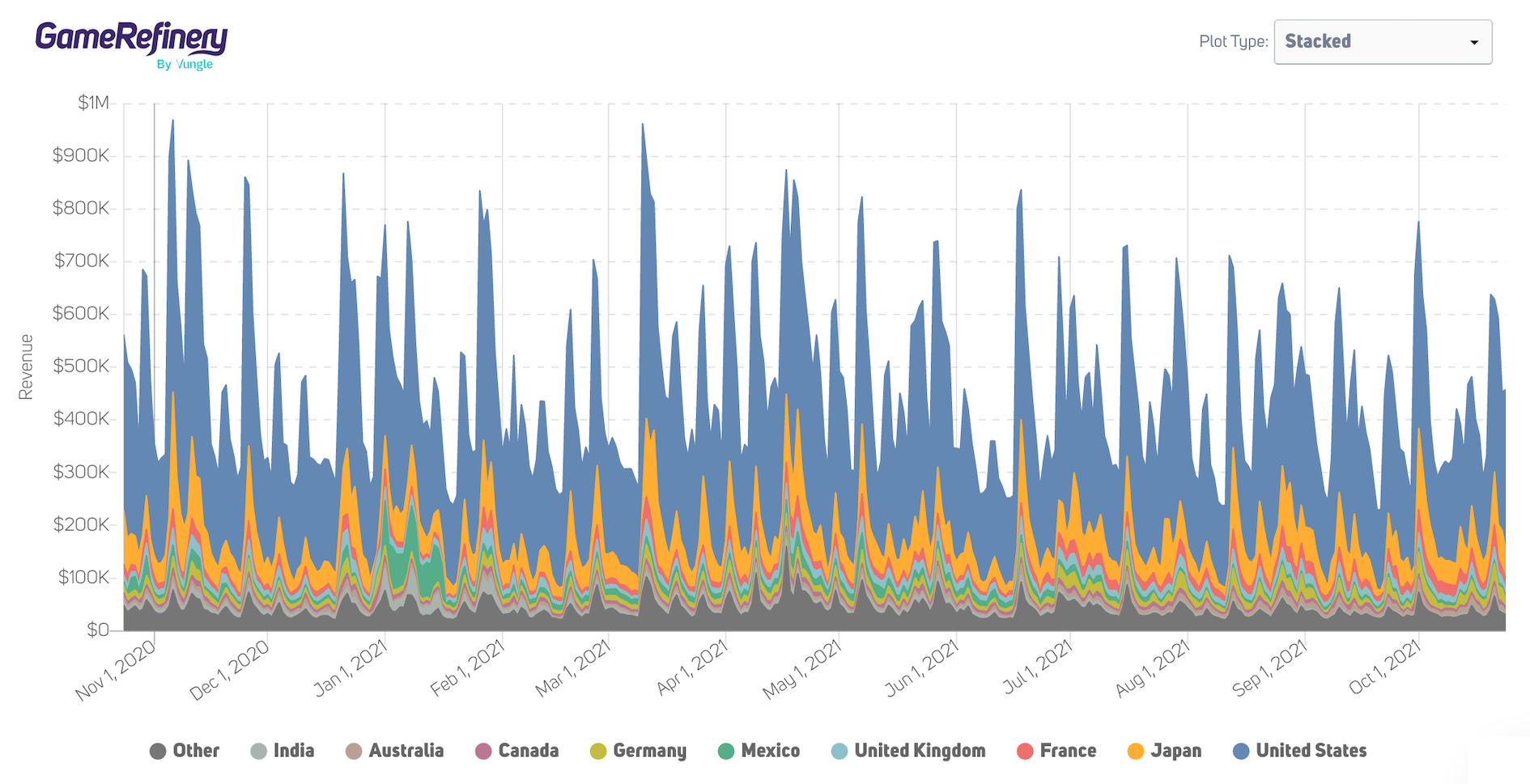 New seasons for battle passes/ranked mode
We've written extensively about the growth of the Battle Pass and how it is being used by some of the biggest games in mobile. It's also a prevalent monetization mechanism on PC and Console.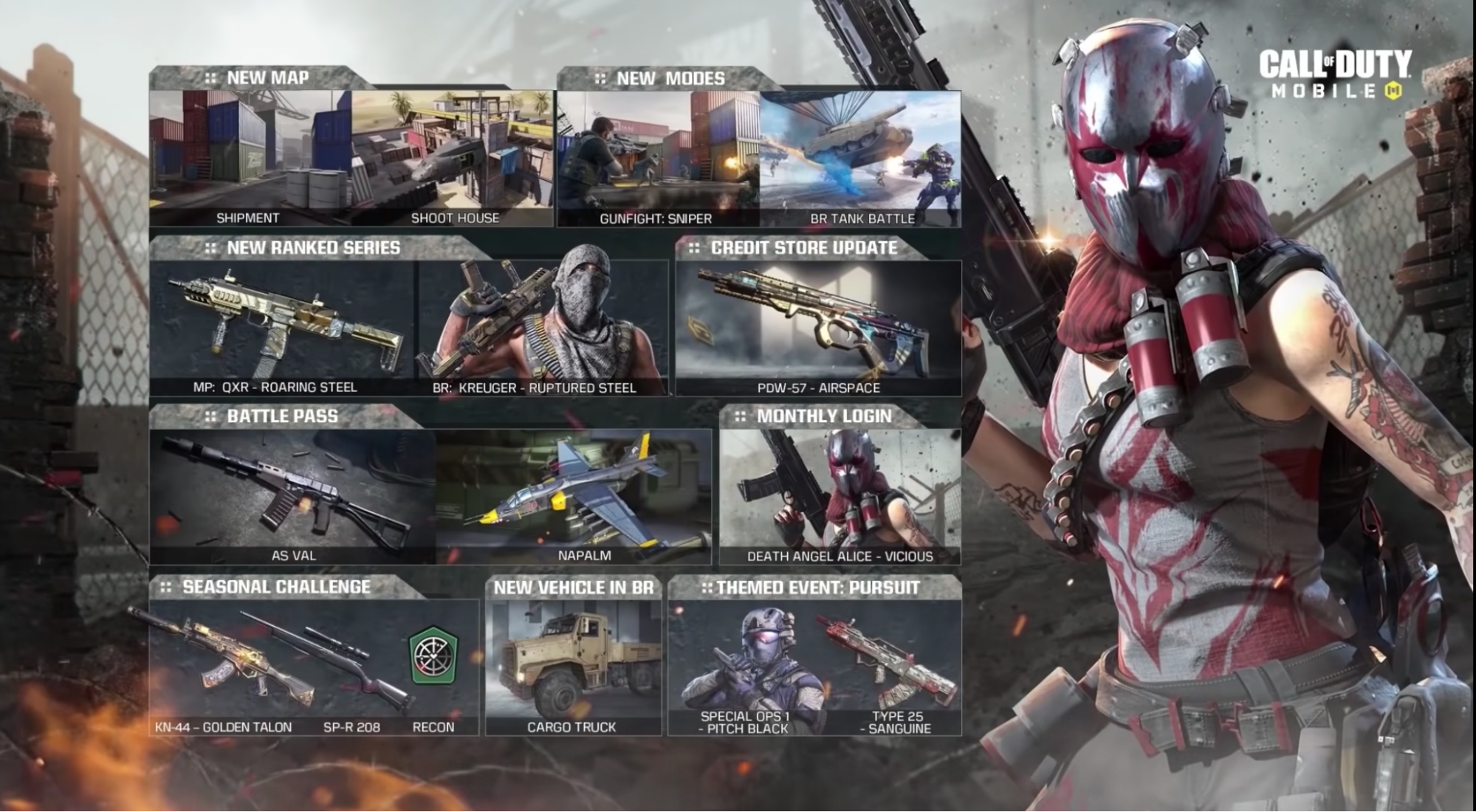 A workable cosmetic economy
To make the cosmetic economy work, you need to offer variety and choice (not everyone wants to buy the same cosmetics). COD does this by turning over a massive amount of items on a very regular basis.
Multiple monetization routes
COD earns its money through Battle Pass, direct purchase bundles, milestone gachas and 'lucky draw gachas' for the rarest skins. This mechanic has ten items in the reward pool. Each time you purchase the gacha, an item gets removed, so there are only nine items left in the pool, increasing the chances of getting the rarer items.
Often players need to buy the gacha 9-10 times to get the largest prize. This is similar to how Apex Legends on console/PC hands out very unique/rare heirloom items with its 'collection events'.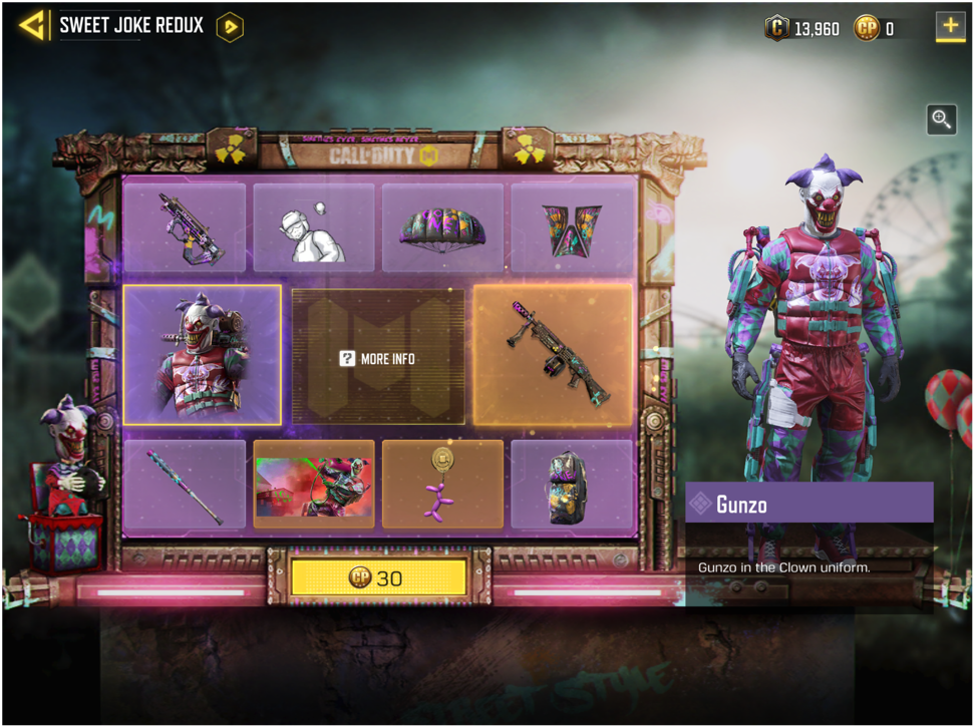 Genshin Impact
Genshin Impact differs from other console and PC IPs because it was always designed to exist on all these platforms. In this sense, it can be seen as the blueprint for future successful cross-platform titles as it has found large audiences in both worlds. Here are some of the things it does well:
AAA quality graphics
These exceed expectations for a mobile game.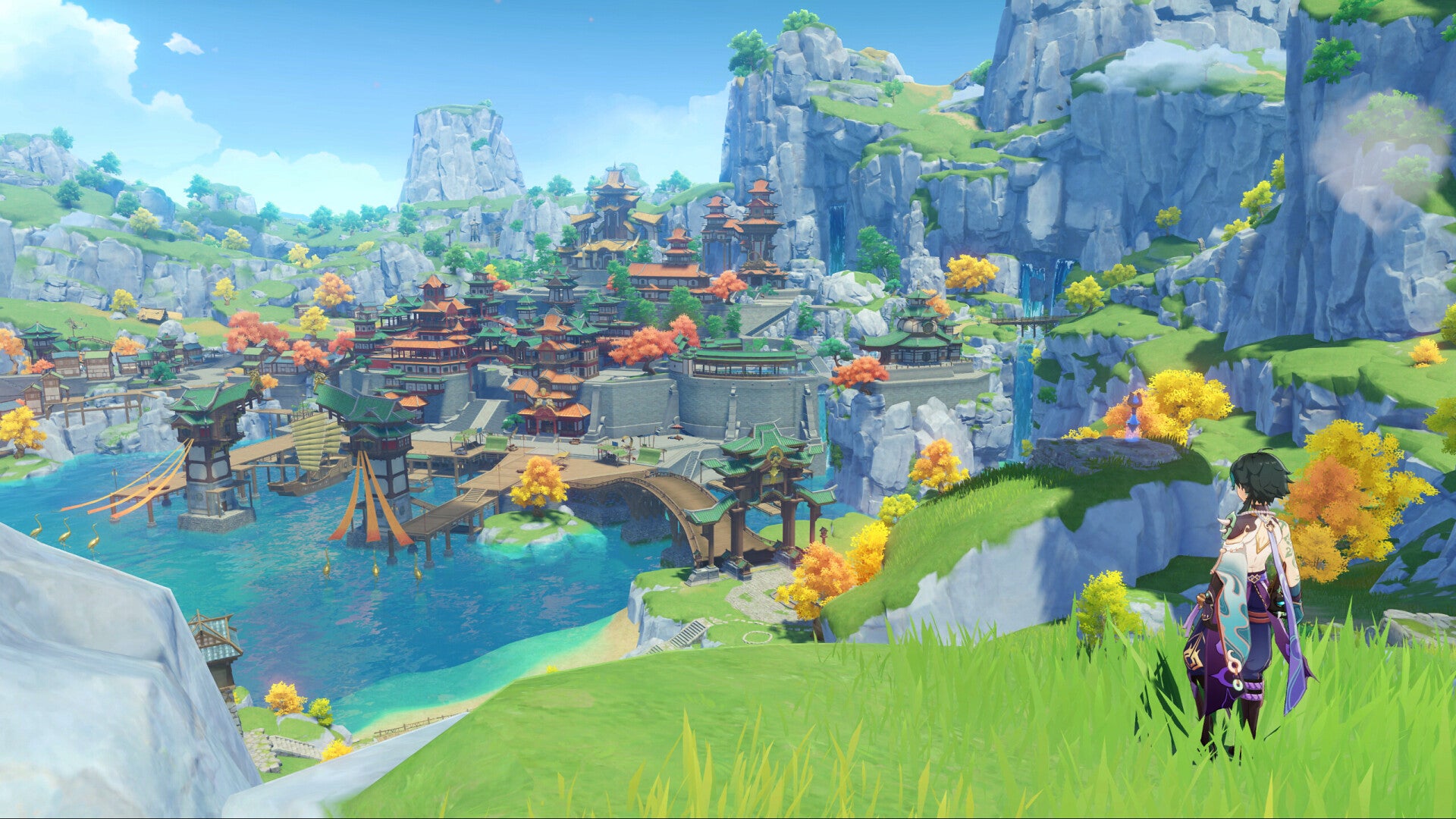 The control/feel of the game
This is much closer to a AAA premium console game when compared to most other mobile Action RPGs.
Core gameplay focus
Most mobile Action RPGs have been very meta-focused, with the gameplay not quite feeling at the center of everything. Autoplay is commonly used to grind resources for the progression in the meta (character upgrades etc.) Genshin Impact has focused much more on core gameplay so that combat, story, exploration and quests are more involving.
Best of both worlds
Genshin Impact delivers strong console/PC core gameplay married with proven character collector RPG meta systems that work for service-based free-to-play games.
Constantly high production values in live ops
Genshin Impact's monthly events are massive. New event modes, characters, event areas and quests retain players and keep them super engaged compared to many other mobile games.
Characters are introduced with high-quality storylines/missions, often tied to the various events. Players can purchase these characters from the limited-time banner gacha, the main monetization mechanic in the game.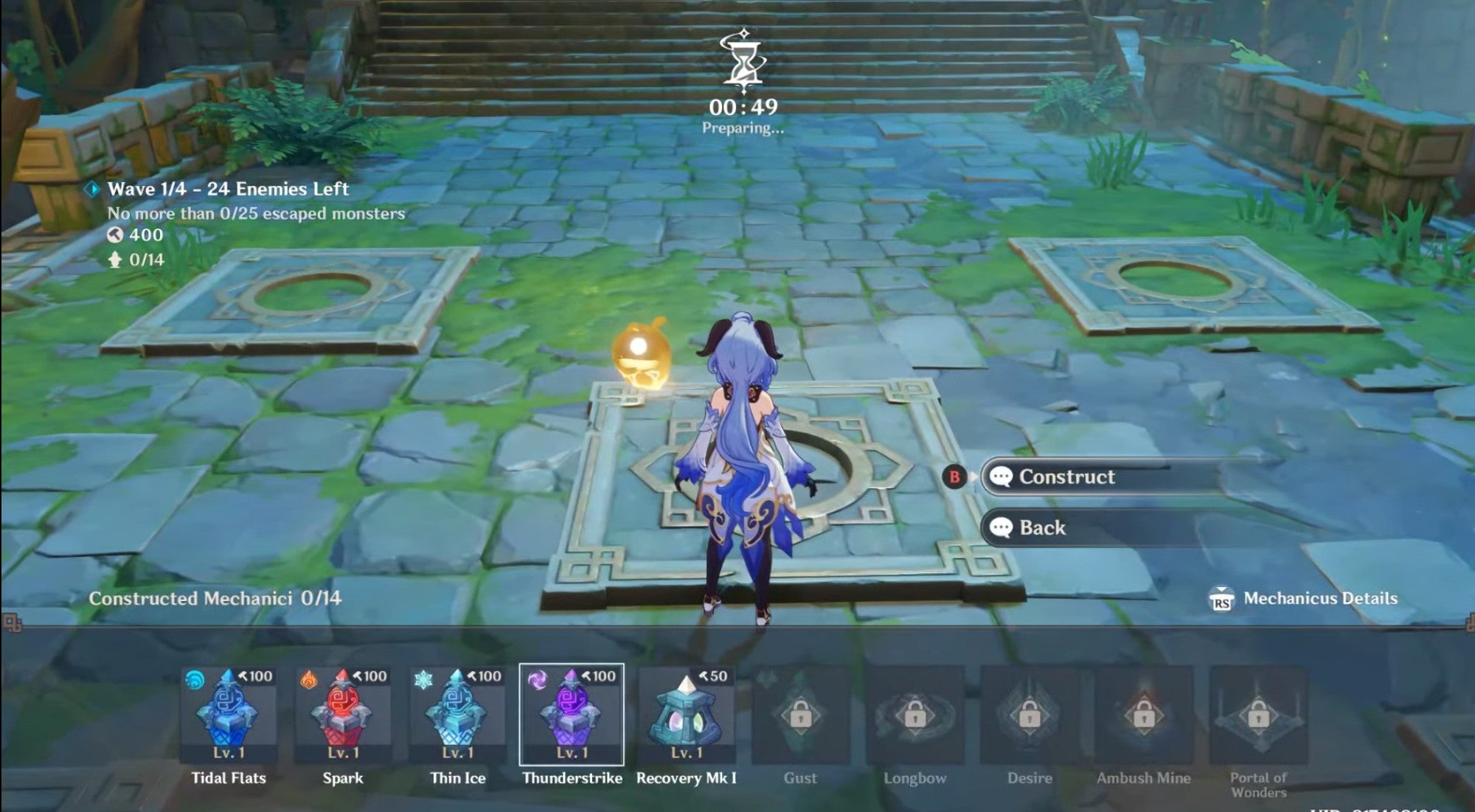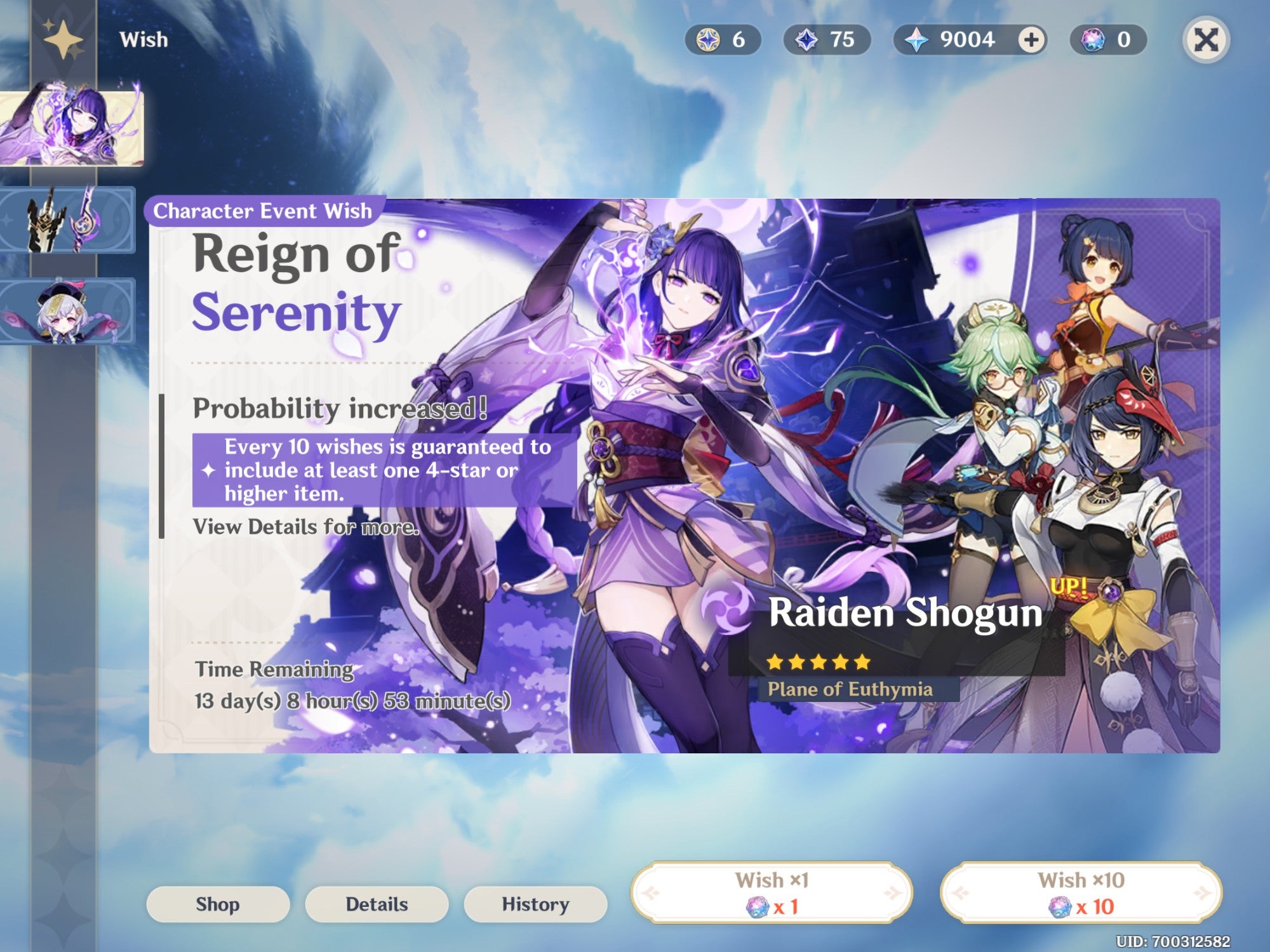 League Of Legends: Wild Rift
League of Legends: Wild Rift had a solid global launch in terms of revenue but has declined since decline after that, even though the gameplay is top-notch for a mobile MOBA.
Overall, the game has no apparent issues -- it has high production values, runs smoothly on mobile, and controls have ported over well. Quality, gameplay, graphics and effects are all top-notch for mobile.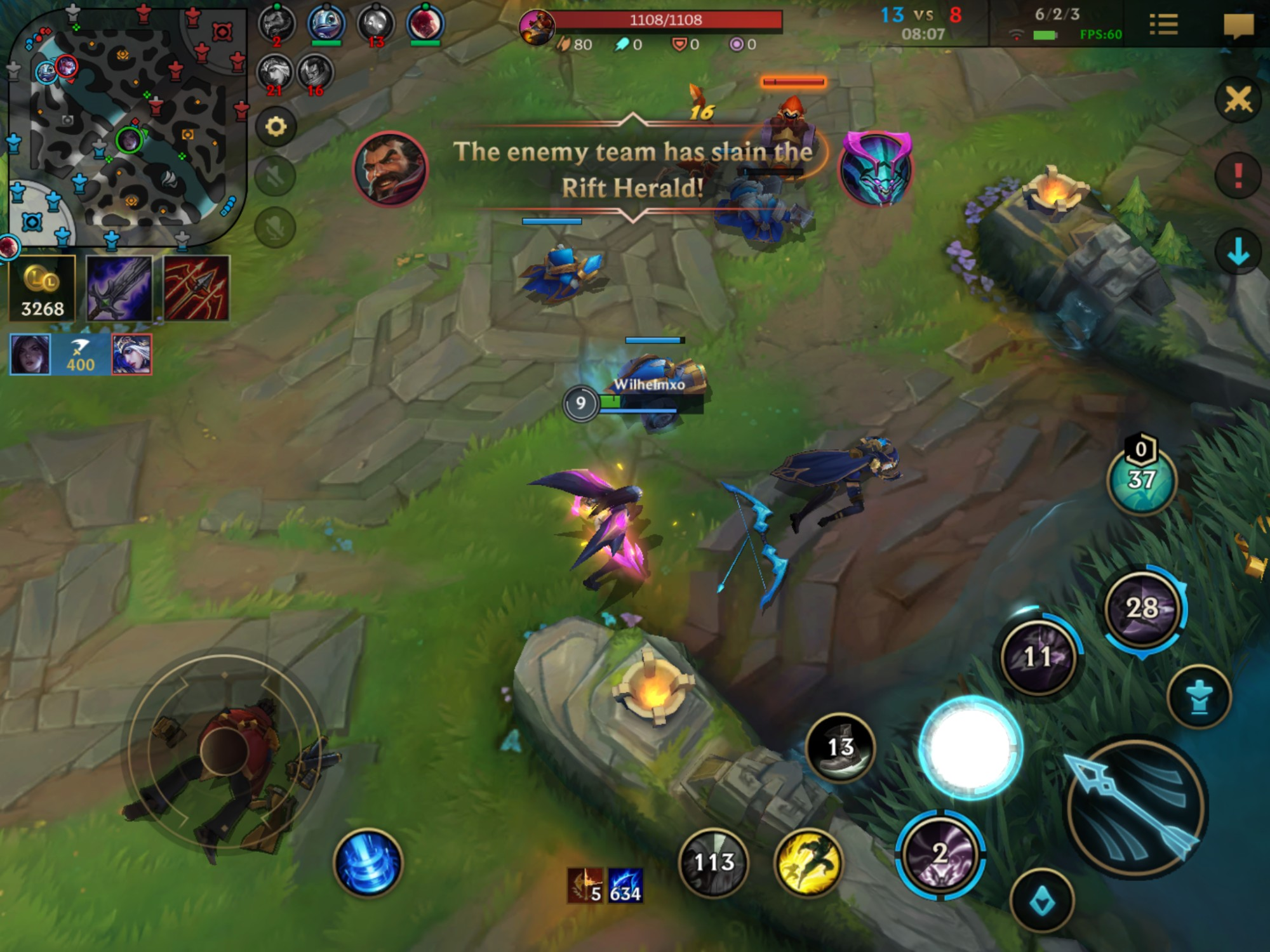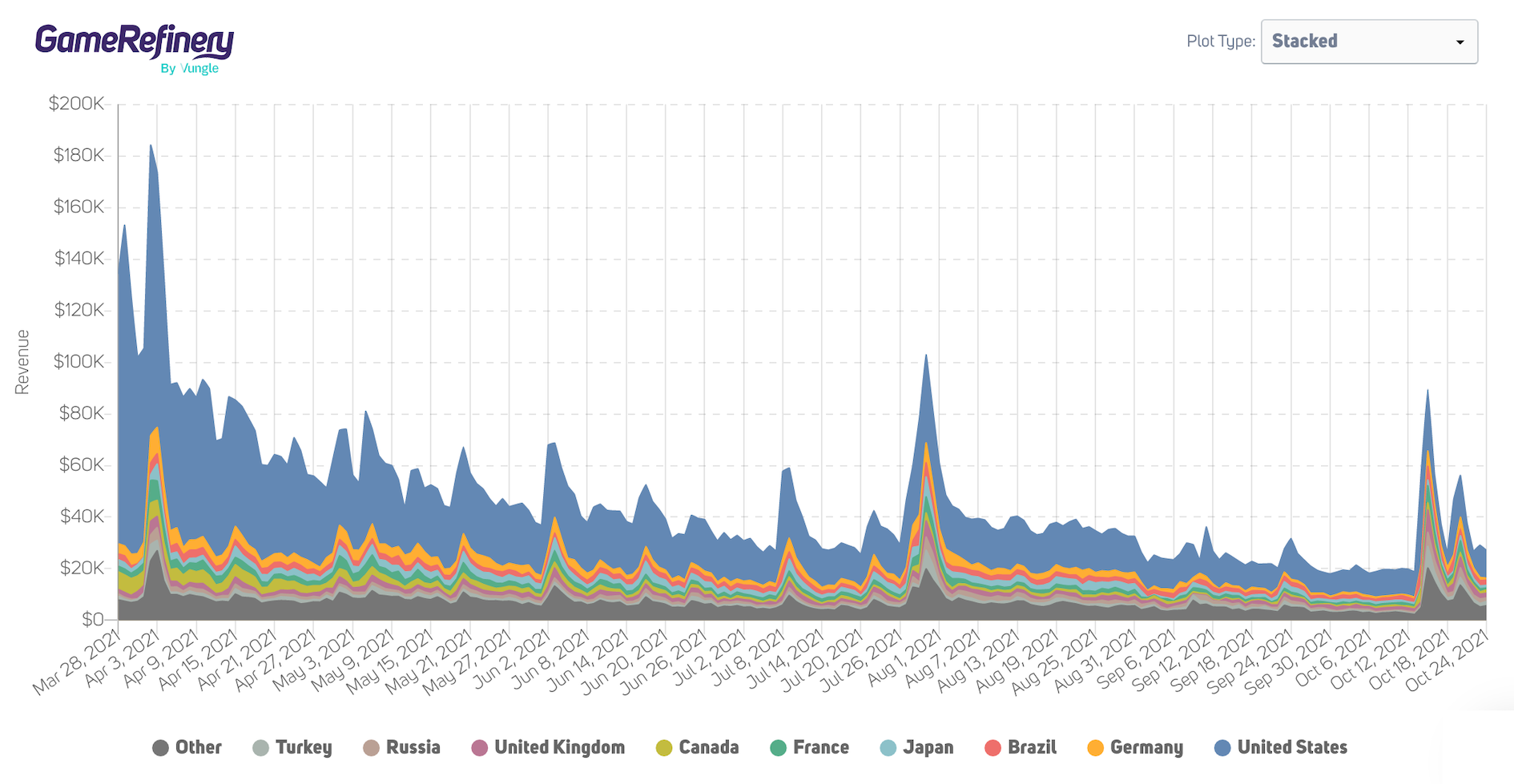 In general, cosmetic economies can be challenging to monetize, especially in the MOBA genre where LoL: Wild Rift and Mobile Legends: Bang Bang are the only games in the US Top 500. Huge content cadence is one of the significant factors behind successful monetization in these games. Wild Rift is doing this well by consistently offering new cosmetics and collectables such as emotes, dances and player avatars.
Despite this, monetization is falling behind a game such as Mobile Legends: Bang Bang, so what things could LoL: Wild Rift improve?
A range of monetization mechanics
The most successful games offer different monetization mechanics such as battle passes, subscription plans, events and gachas with various other mechanics. Monetisation in Wild Rift is focused almost exclusively on direct purchase heroes/skins and the Battle Pass.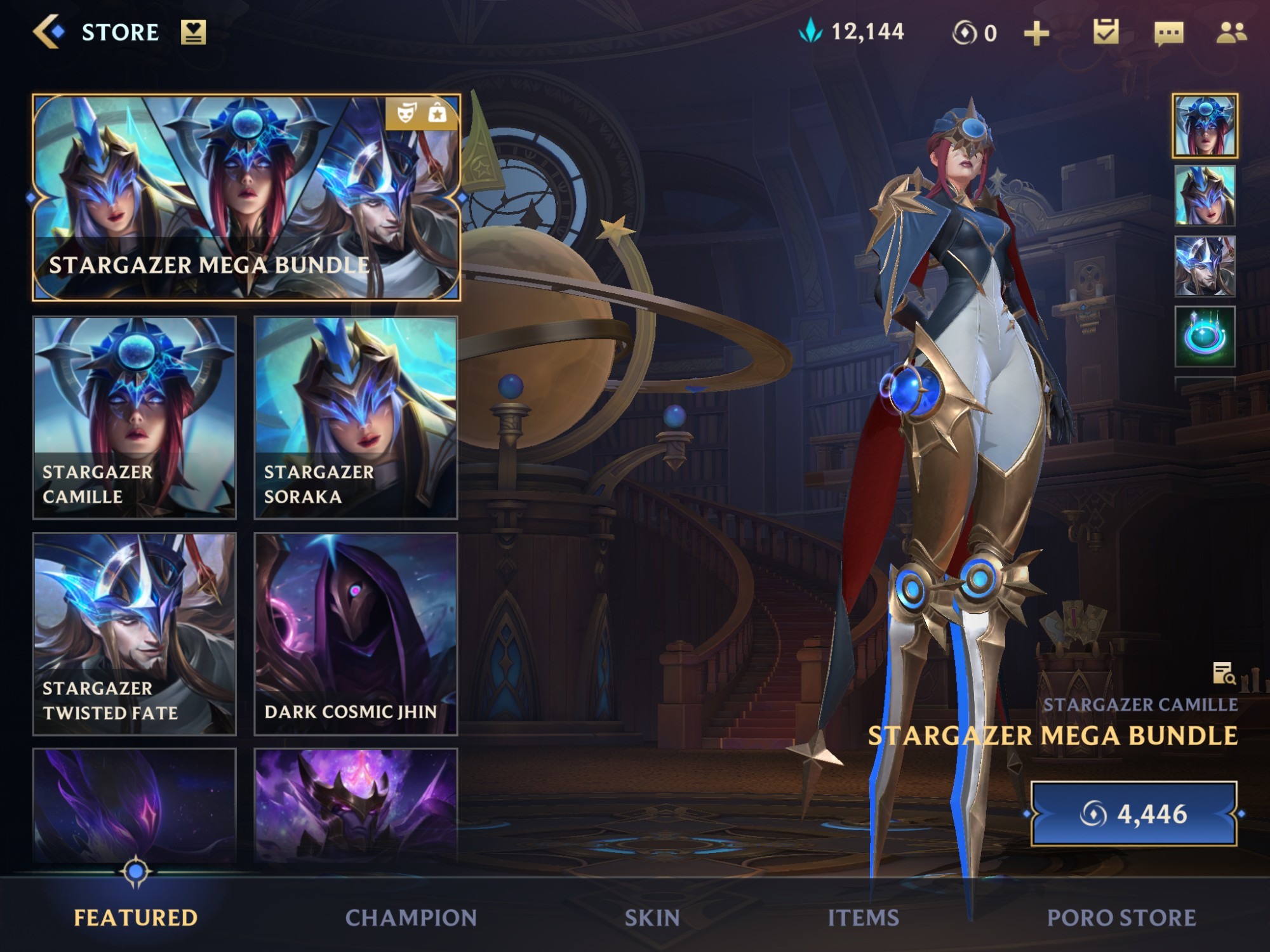 Limited time events and crossovers
Looking at the graph below. Mobile Legends: Bang Bang has massive revenue spikes. These are primarily due to limited time gacha events, which add an enormous boost to revenues in addition to the direct purchase of characters/skins and battle pass monetization.
For example, the two latest massive revenue spikes in MLBB were the Star Wars and Transformers collaboration events. The primary rewards from these events (collaboration skins) couldn't be purchased directly but were rewards from special event gachas.
In comparison, LOL: Wild Rift events are super polished and engaging but are never directly monetized. Instead, they are used to introduce new skins or characters.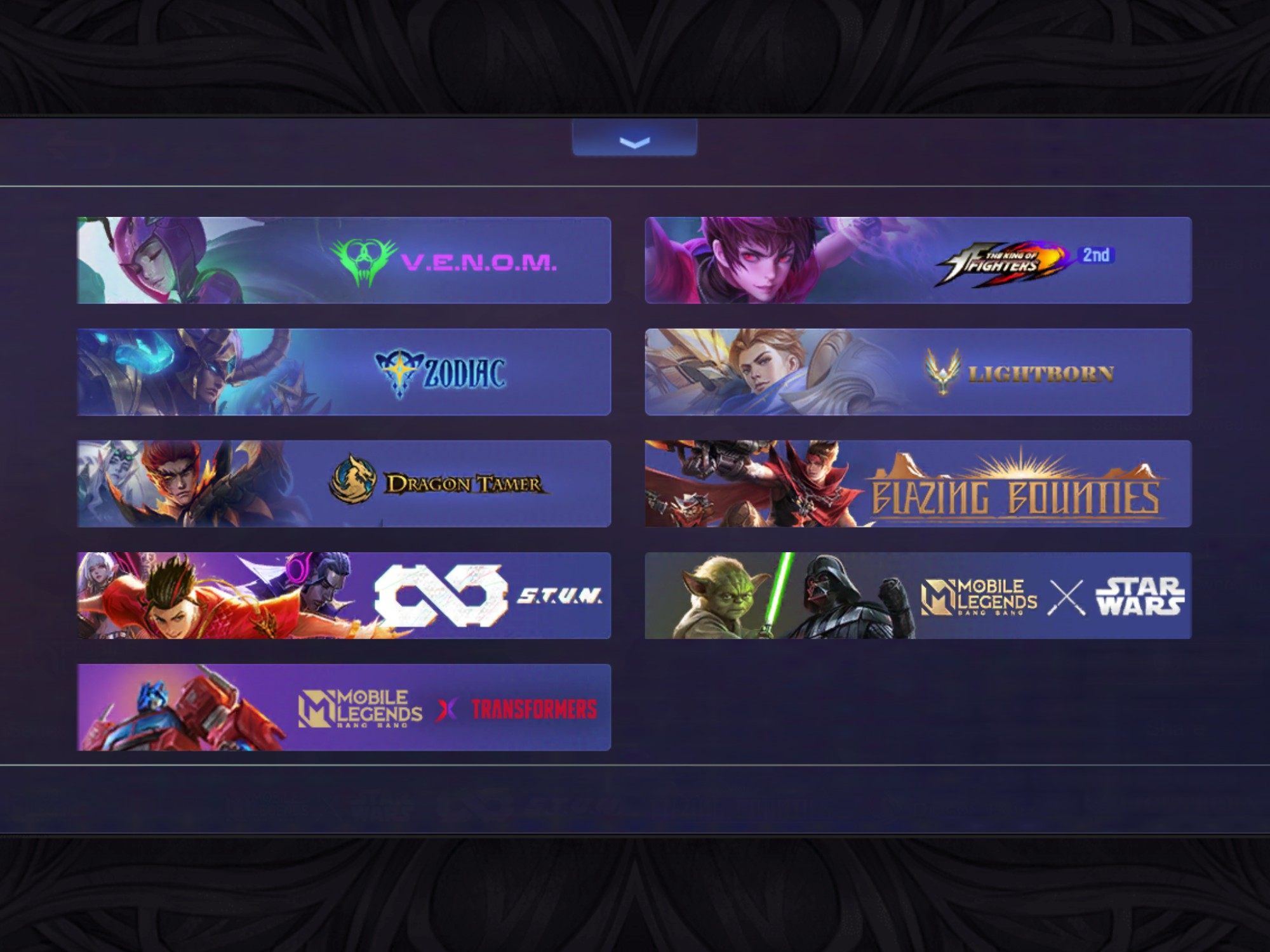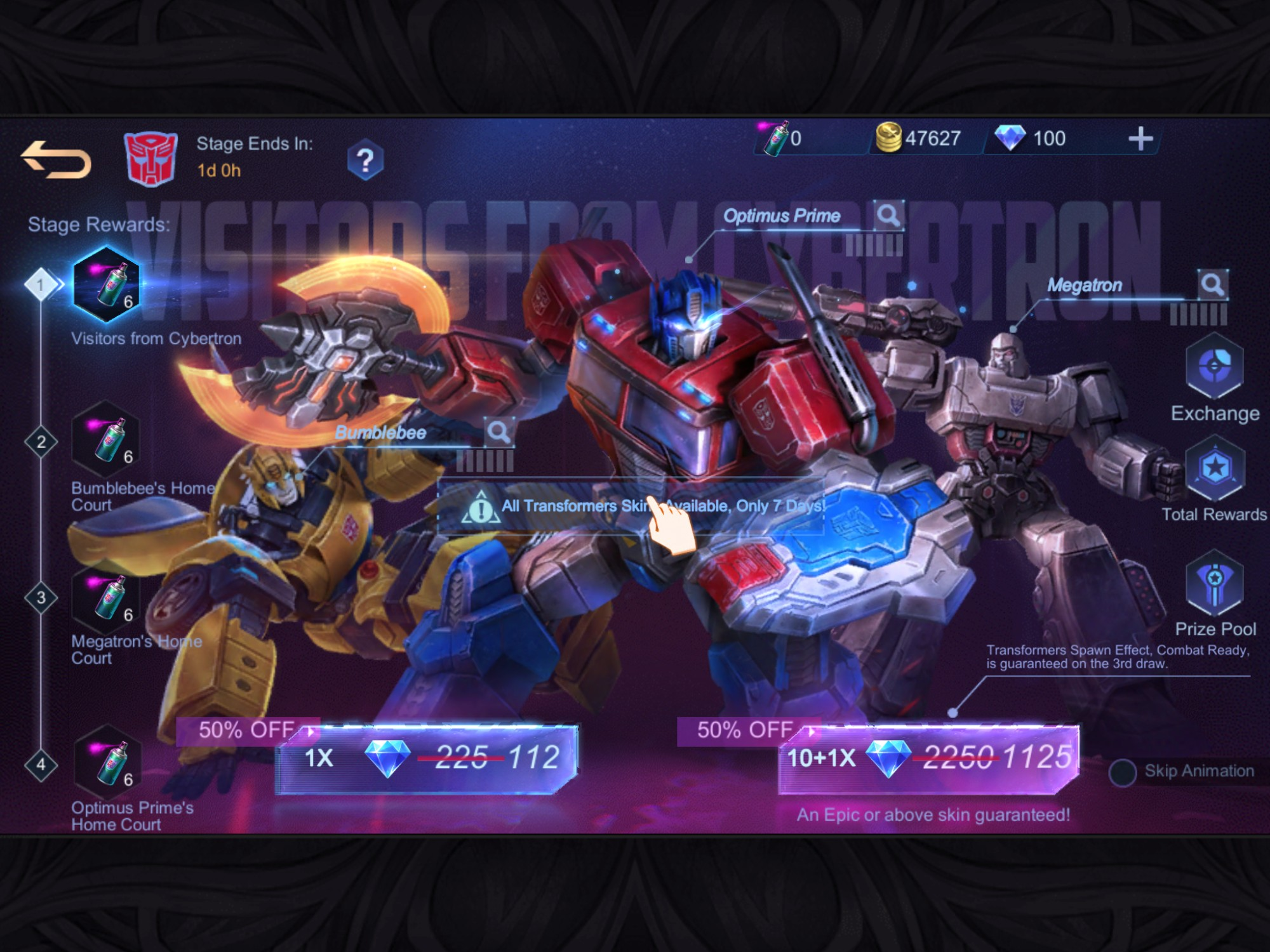 Gachas
Ultimately there's a huge revenue opportunity for LoL: Wild Rift with gachas as every single top-grossing mobile game with a cosmetic economy utilizes various gachas. The PC Version of LoL uses various gachas, including limited event ones.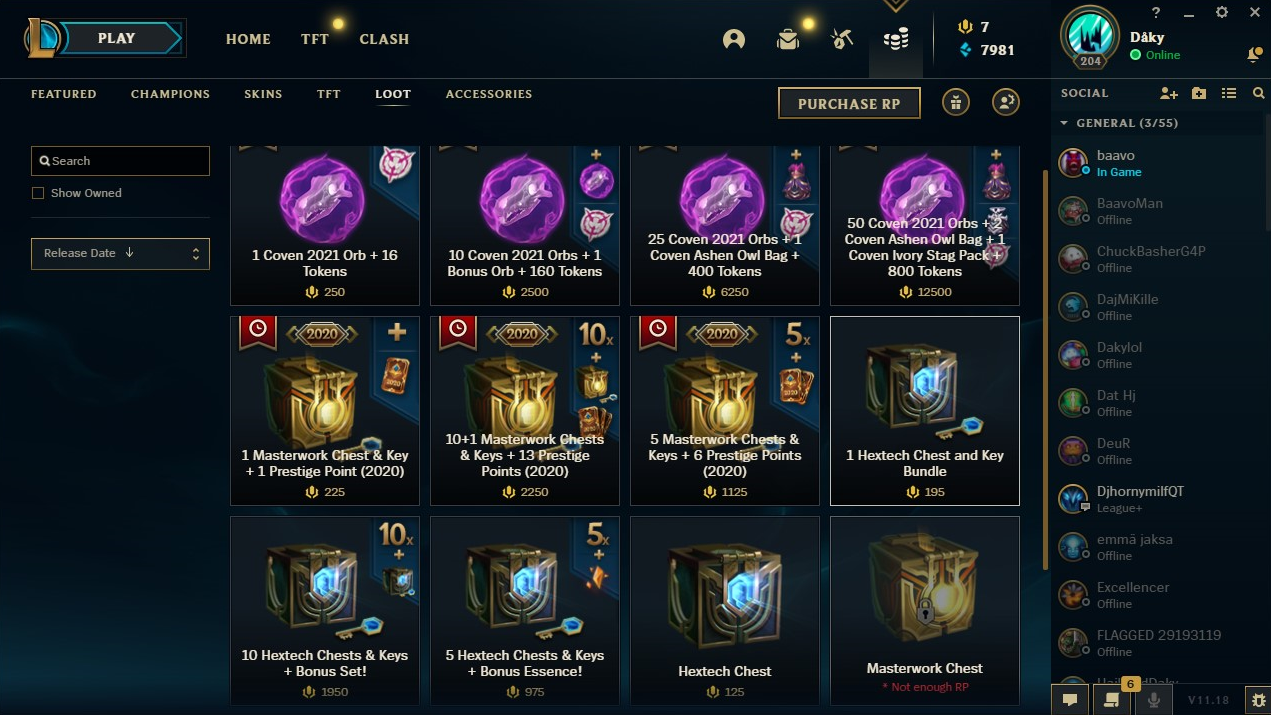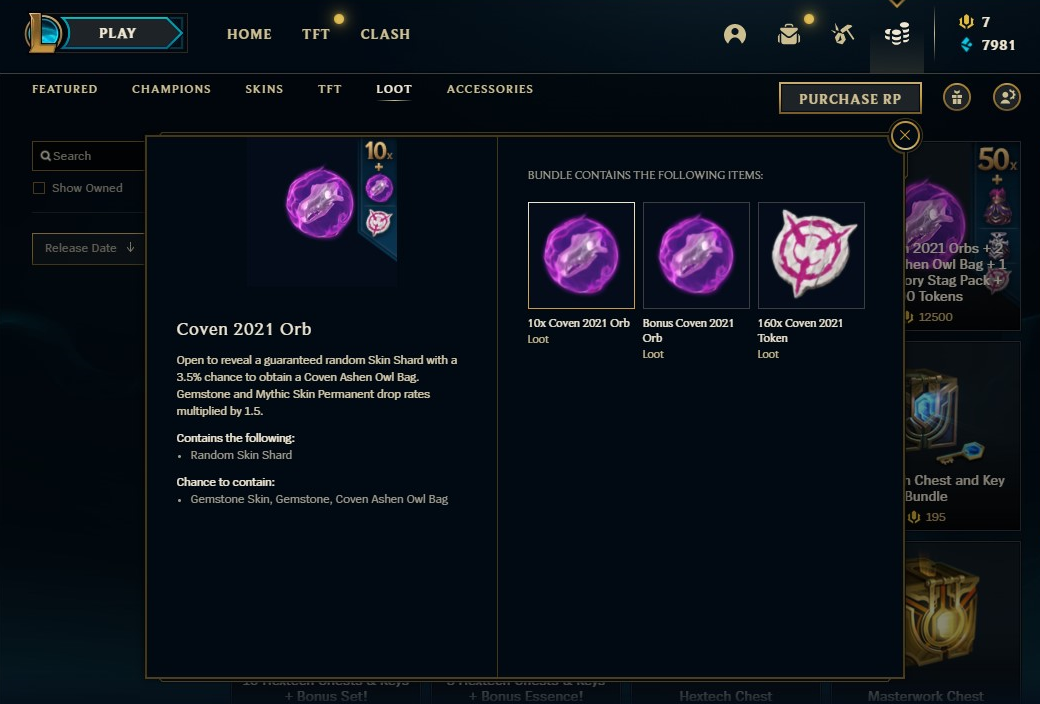 More Play Modes
Even more, play modes such as automated tournaments and social features such as guilds would further engage and drive retention.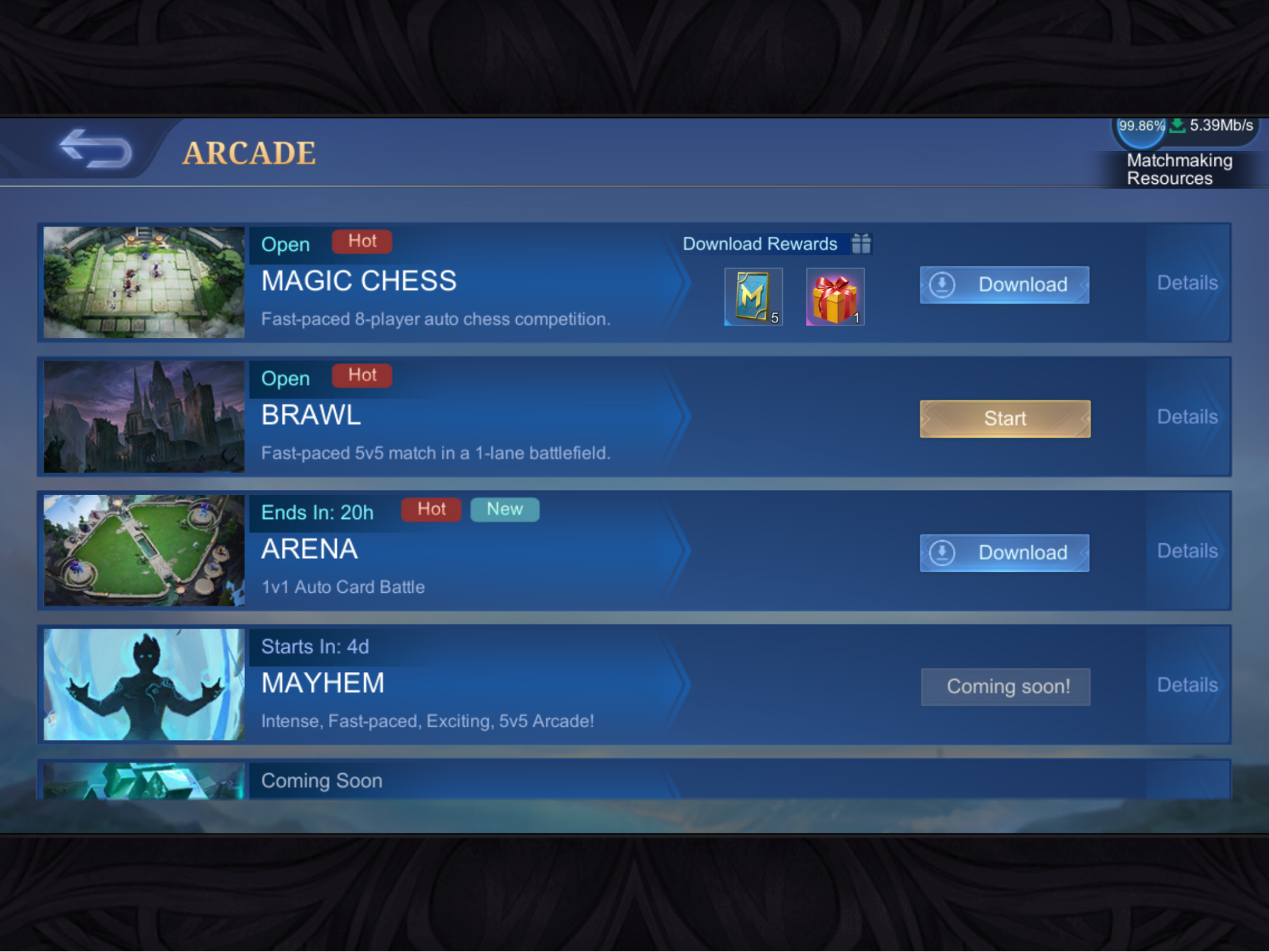 In summary
Done correctly, developers have plenty of opportunities to make their PC and console properties work on mobile. Fascinating days lie ahead, as we can see, e.g. Apex Legends, Valorant and Diablo Immortal (and other upcoming Blizzard titles) on the horizon. We'll certainly be keeping a close eye on these titles in the coming months to see how well their mobile designs lead to commercial success.
Wilhelm Voutilainen is senior game analyst at GameRefinery.