ESRB relaxes age gate rules
US rating board now allows clean trailers for M-rated games to be viewed without entering birthdate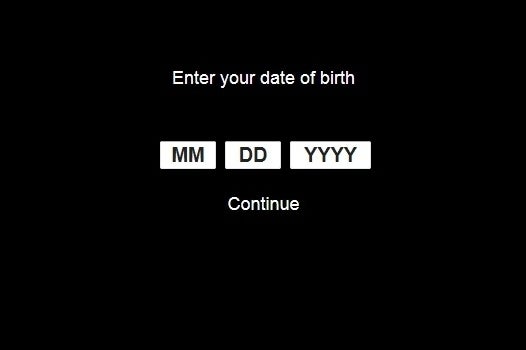 Despite a recent flurry of political scrutiny on violent games, the Entertainment Software Rating Board is slightly relaxing some of its rules regarding the promotion of titles rated M for Mature. Giant Bomb today reported that the ESRB notified publishers of the changes this morning.
The most substantial change on the list deals with age gates for online videos. Previously, publishers had to hide all such clips for games rated M for Mature behind an age gate. That restriction has now been removed, so long as the trailer in question doesn't include objectionable content. However, the ESRB must "pre-clear" such trailers, deeming them appropriate for general audiences before they are released. The change applies both to games that have been rated M as well as those that a publisher expects to be rated M. Additionally, such trailers may only be posted on websites where a substantial portion of the audience is older than 17.
Another tweak involves the cross-promotion of games. Similar to the age gate pre-clearance, publishers will be allowed to promote Mature-rated games with lesser rated games, but only with prior approval from the ESRB.
"The fundamental goal is to ensure that the cross-promotion of products is appropriately targeted. In doing so we may consider a variety of factors including the nature of the product, audience composition of the media vehicle being used, the intended audience of the game, whether registered users are of a certain age, whether an age-gate is employed, etc.," a representative told Giant Bomb.