Esports organisation Gamesquare acquires Complexity Gaming
Former Complexity shareholders will own 47% and invest additional $8.5 million into Gamesquare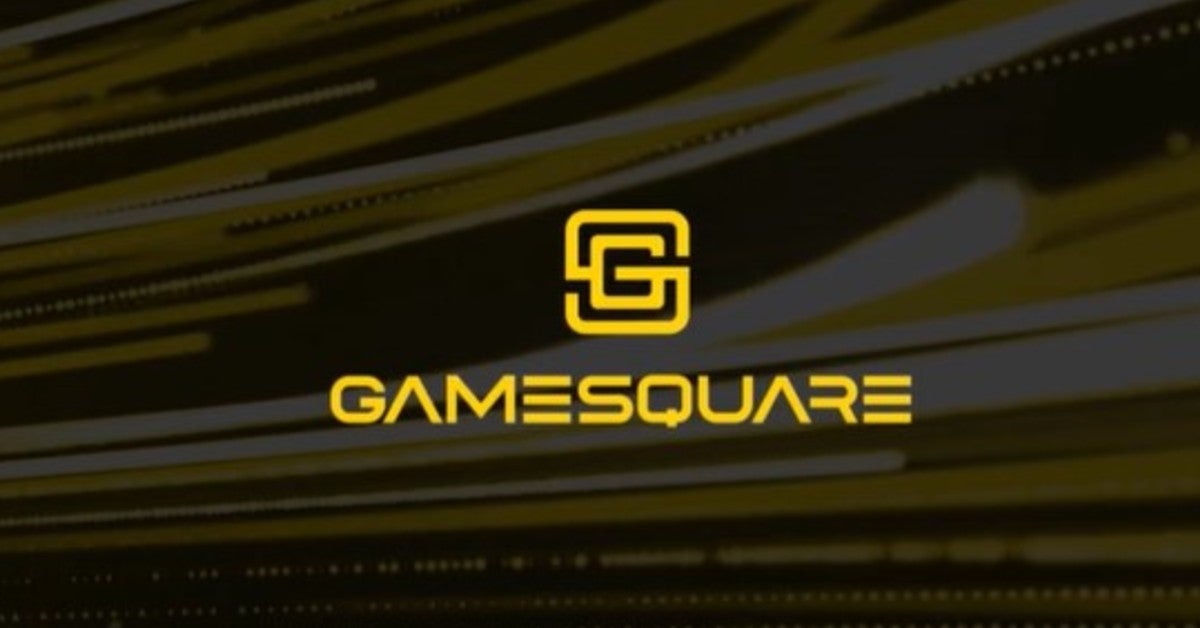 Two notable esports companies have combined as Canada-based GameSquare acquires US firm NextGen Tech, which trades as Complexity Gaming.
The all-stock transaction gives GameSquare 100% ownership of Complexity and values the company at around $33 million.
The combined company is expected to generate $28 million in revenue in 2022.
Former Complexity shareholders -- which includes Dallas Cowboys owner Jerry Jones, his investment partner John Goff, and Complexity founder and CEO Jason Lake -- will own 47% of GameSquare going forward.
Jones and Goff acquired a majority stake in Complexity back in 2017.
The Jones and Goff families have also agreed to invest an additional $8.5 million into GameSquare.
As part of the deal, GameSquare also becomes the agency of record for the Dallas Cowboys' esports and gaming ventures in a new multi-year agreement.
Dallas Cowboys' chief financial officer Tom Walker and Goff Capital president Travis Goff will join the GameSquare board of directors.