Esports' ongoing data competition: PCU v. ACU v. AMA
Newzoo's new head of esports Remer Rietkerk on the challenges of finding good data for the right occasion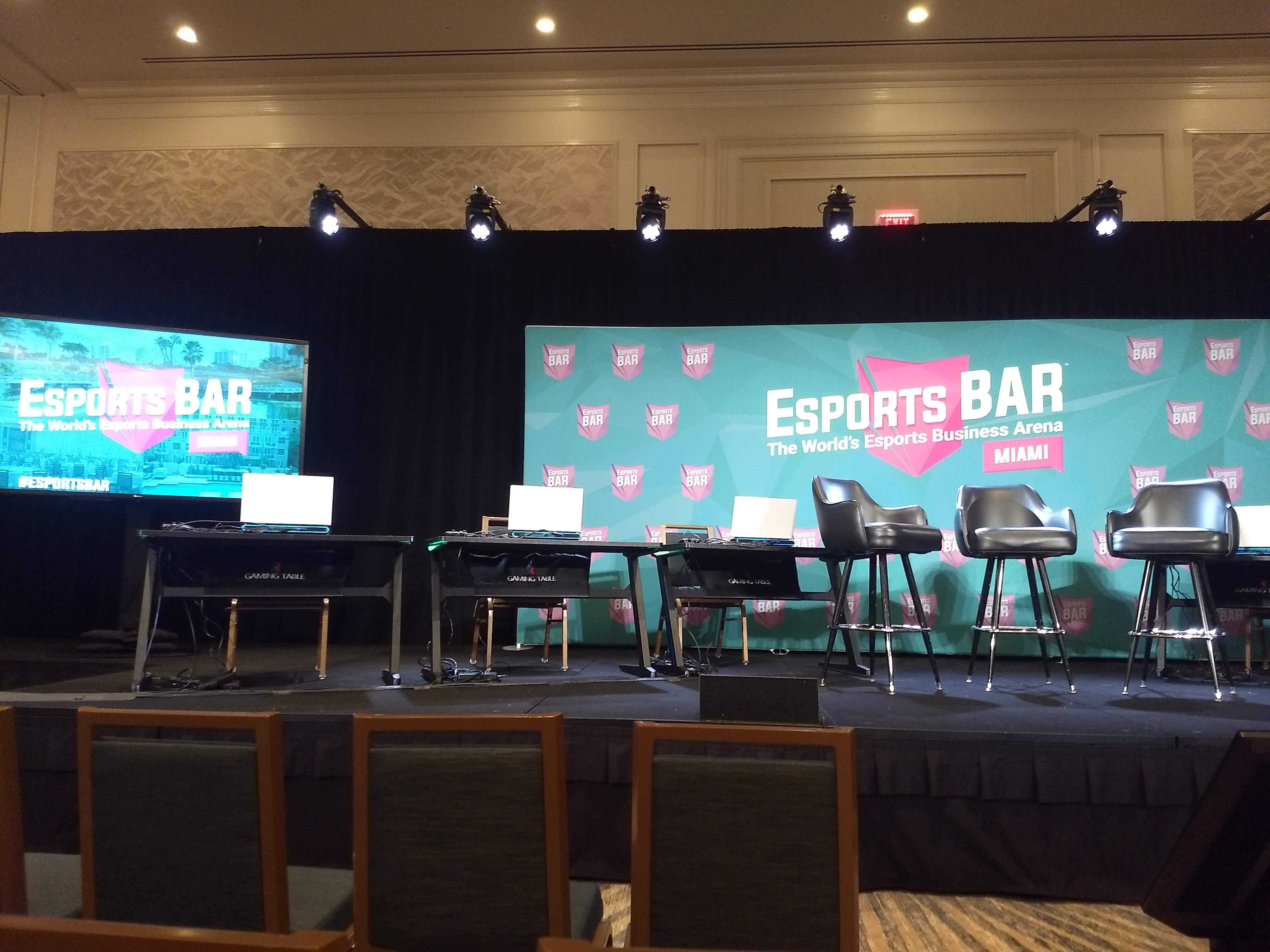 After spending four years focusing on one company's esports data to build long-term projects, Remer Rietkerk is taking his expertise to a broader clientele.
Rietkerk is Newzoo's newly-hired head of esports, a position created for him to apply his industry experience beyond working with a single publisher. He comes to Newzoo after four years at Riot Games, working on the European Challenger Series, the Regional Leagues, and finally the League of Legends Championship series itself. There, he managed team participation agreements, team owner relations, and regulations surrounding monetization among a variety of other activities.
Once he's settled in, Rietkerk will be the new face of all things esports for Newzoo, including the company's data reporting, custom projects, and showing up to events like the one at which we spoke, Esports BAR Miami. When we held our interview, Rietkerk was still very new to the job, and thus our conversation revolved mostly around greater industry trends rather than Newzoo specifics.
"The only way you have perfect data is if you have every single number down to the penny from every organizer and player in the space, and that will never happen"
Rietkerk takes on his new position with a lot of optimism about the industry's prospects on everything from digital engagement to live events to even the sticky point of data. Our conversation took place shortly after three opening keynotes, all of which mentioned at some point the struggles in the esports industry to gather good, accurate, meaningful data. It's a problem Rietkerk acknowledges, but feels he's in a good position to improve.
"There aren't really that many players in the data space for esports," he said. "A lot of these esports organizations on the team side are privately held. The publishers often don't like to share stuff. It requires a lot of work and network to get really good data, and it's something I think Newzoo's been good at, but I think there are definitely opportunities for improvement in the space.
"And as any kind of data analytics firm would, we're always looking to make it better. We're never perfect. The only way you have perfect is if you have every single number down to the penny from every organizer and player in the space, and that will never happen. So you're always striving for better. I think Newzoo does do a good job, but I think they're the only real player right now. If I look at my time at Riot, at who has industry data, well, there's Newzoo and..." Here Rietkerk trailed off and laughed.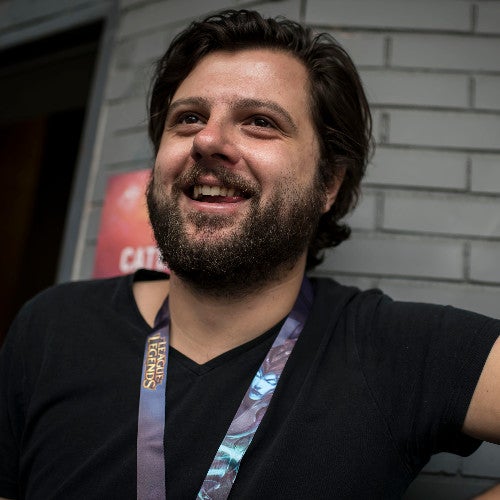 It's not enough just to have data. Another conversation that I heard multiple times at Esports BAR this year was the question of what data is actually valuable, and to whom. Nicole Pike from Nielsen spoke onstage about a metric their company has recently been pushing publishers such as Activision-Blizzard to use consistently: "average minute audience." AMA divides total minutes watched by total minutes broadcast to give, Pike attested, a better comparison statistic to other broadcasts than just looking at total minutes watched.
Rietkerk is also in favor of AMA for that type of comparison, but noted that it wasn't always the absolute best metric to look at. Rather, he said, everything depends on who you are and what you want to know.
"You need all the data to get a full picture of the market," he said. "Viewership hours tell you a lot; AMA is a very good apples-to-apples metric on how many people are watching a given product at any time, and the revenue side tells you how well that product is monetized. Then you can also look at year-over-year trends, because it's important to figure out how much each user is being monetized and if there's more potential there. There are also new revenue streams in esports that are very unique relative to traditional sports, like digital."
He added that there are four primary metrics he considers as the most valuable to those trying to make judgment calls about where to place resources within esports, especially publishers like Riot. Those four are: hours watched, average concurrent users (ACU), peak concurrent users (PCU), and unique views.
"Uniques is the reach metric, and I would say PCU and uniques are more PR and journalism metrics," he said. "Reach is important to a degree, because it's still interesting for a brand even if someone only tunes in for a minute. PCU is the more exciting version of ACU, and it's also the most interesting metric for big events.
"People like to push certain metrics out to journalists because it looks nice. And they all do have uses. It's just about understanding what metrics are actually useful for the conversation"
"When I worked at Riot and we talked about viewership of the League as a whole, we talked about ACU, but if we talked about the Finals, then PCU became very interesting, because this is the big event and for us it's more interesting to know the PCU than the ACU. ACU or AMA are the best apples-to-apples comparisons, because they track through the course of the event. With hours watched, you still have however long the broadcast was impacting the numbers, whereas AMA gives you, on average, 150,000 people watched this event versus 200 watched this other event.
"All these metrics serve different purposes. I do think people like to push certain metrics out to journalists because it looks nice; it's good PR. And they all do have uses. It's just about understanding what metrics are actually useful for the conversation you're having."
Beyond just data possibilities, Rietkerk told me several times that he's an optimist about all esports has to offer. He's excited about the fact that esports has "so much space for everything," from enormous, global tournaments to grassroots competitive scenes like he sees in the fighting game community. And he says those smaller events are starting to come up with new methods of presenting live events that deviate from the norms established by traditional sports, such as having team or publisher booths and outside activities beyond just watching the matches. And, he said, these methods are beginning to be picked up by the bigger names in the space too.
"I think initially people looked at traditional sports as a pure roadmap, but in reality when you think of what esports is, it's partially sports, partially entertainment, partially tech. I think that as we develop esports, what we should be doing is taking the best of each of these worlds and constructing esports out of that. From the business side, the engagement side, the fan side, there's a lot of opportunity because it is kind of this cross-section of different industries.
"Even on the regulatory side, esports is a sport now, and that means it's also subject to sport regulations, sport rules, and sport law. But there's a lot of stuff that may not work and will actually create more problems in the industry than not. So when we regulate esports, I think it's about making sure that, as we all work together and grow and develop this industry, we're being smart about what parts of the industries we're taking and that we're innovating where it's possible to innovate. Esports needs to be its own thing, and it can be and is going that way."