Esports Entertainment Group to acquire Helix Esports and ggCircuit
The deal will be worth $43 million, Esports Entertainment Group teases more "near-term" acquisitions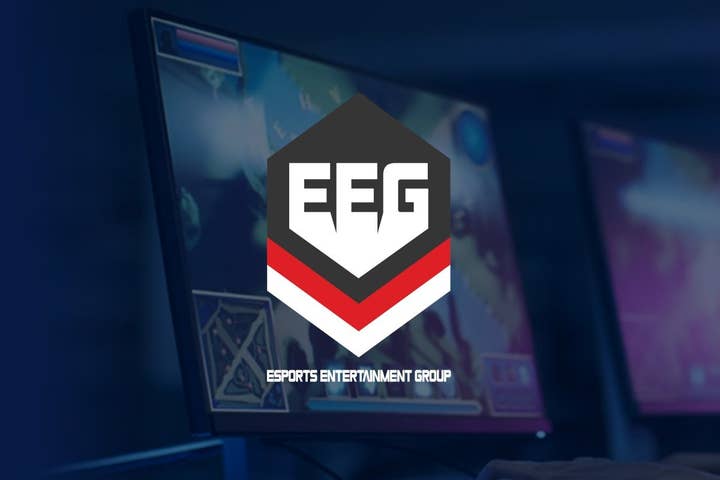 Esports Entertainment Group has committed to acquiring ggCircuit and Helix Esports in a deal worth more than $40 million.
The esports firm, which is listed on the Nasdaq stock exchange, has entered into an agreement to acquire both ggCircuit and Helix Esports for a combined total of $43 million.
Helix Esports owns five dedicated esports centres in the US, and operates the Genji Analytics data platform -- which is used for broadcasting, talent scouting and business strategy in professional FIFA and NBA 2K leagues.
The B2B-focused ggCircuit offers cloud-based management for LAN centres, in addition to a backend tournament platform and virtual wallet solutions for the enterprise market.
"Together with what we've already built and further near-term acquisition opportunities, Esports Entertainment Group is well on its way to becoming a global industry leader," said Esports Entertainment Group CEO Grant Johnson in a statement.
The company has yet to update its guidance for the current fiscal year, but it has raised its revenue outlook for fiscal year 2022 from $25 million to $42 million.
While the rate of growth in the esports market is a contested subject, it has been a notably busy week for investment news in the space.
Yesterday, Tencent led a $100 million Series B round in the Chinese firm VSPN, while VENN esports closed secured $26 million in Series A funding.