ESA: "There's no place in the video game community for threats"
US video game trade association speaks out on the growing number of harassment cases in the industry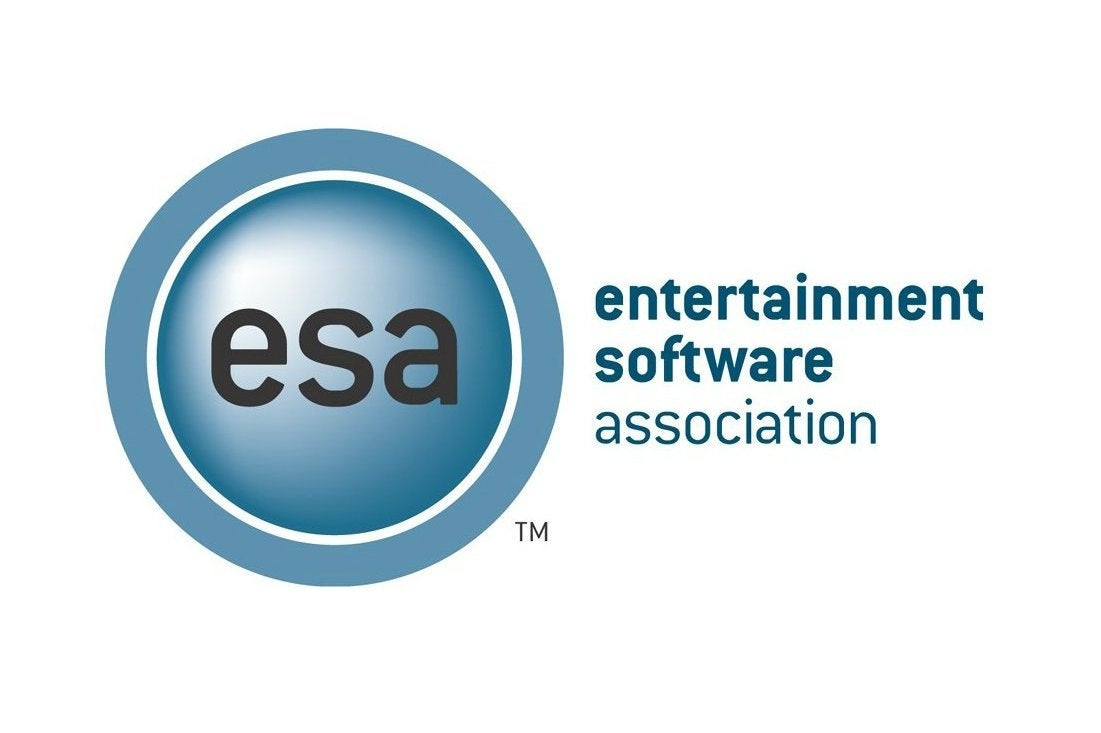 With the mainstream media now looking with a scornful eye in the direction of the video games industry, not for the old (and played out) argument that violent games provoke real-life crime but because certain GamerGate supporters have been threatening to assault or kill women like Brianna Wu and Anita Sarkeesian, the Entertainment Software Association (ESA) is finally speaking up against the wave of online harassment and misogyny.
Responding to an email from GamesIndustry.biz about whether the ESA was prepared to take a stand on the GamerGate movement, a spokesperson remarked, "Threats of violence and harassment are wrong. They have to stop. There is no place in the video game community-or our society-for personal attacks and threats."
For its part, the ESA does support women and minorities looking to get into the games industry with its ESA Foundation scholarship program. However, considering that the ESA's role is not only to look after its member companies and run E3 but to represent the games industry in the U.S. as a whole, the association may need to become more proactive in painting the industry in a better light among national media.
The International Game Developers Association (IGDA) meanwhile spoke out against the ongoing harassment of women already back in late August. Its board of directors denounced the threats and 'doxxing' attacks, commenting, "While we support diverse viewpoints and healthy debate on the issues within our industry, we condemn personal attacks such as these which are not only morally reprehensible, but also illegal in many countries. We call on the entire game community to stand together against this abhorrent behavior."
Update: It's worth noting that the New York Times put a story about the attacks on feminist video game critics like Anita Sarkeesian on its front page today.