Epic vs. Silicon Knights lawsuit claims now worth $1 each
Even if Silicon Knights wins, its earnings will be a far cry from the $58 million in damages it seeks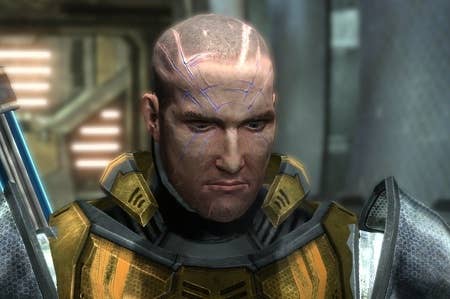 The five-year legal battle between developer Silicon Knights and developer Epic Games took an interesting turn as it headed into trial on May 14. Though Silicon Knights was seeking $58 million in damages due to the issues it had with Epic's Unreal Engine 3 during the development of Too Human, Chief District Judge James Dever III decided the final payout to Silicon Knights would be a mere $1 per claim. Ouch.
In December of 2011, Judge Dever III granted Epic's motion to exclude testimony from Silicon Knights' key expert, Terry Lloyd. Lloyd's testimony was meant to show how the developer lost $58 million in dealing with Unreal Engine 3, broken down into areas like potential royalties and decreased sales. Following that blow, Epic's legal team filed a motion preventing Silicon Knights from offering any other evidence regarding future losses.
On May 7, Judge Dever III ruled that Silicon Knights did not provide a full breakdown of damages, leading him to assign damages of $1 for each claim.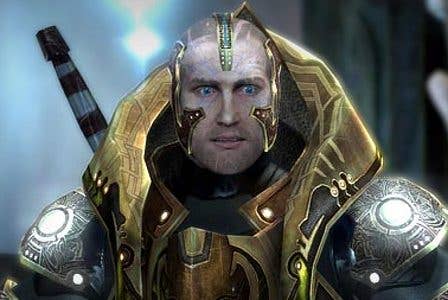 It's likely that with the decreased damages, Silicon Knights will seek to end the case as quickly as possible. The case is still expected to run another week, with further testimony from Epic Games president Mike Capps, Silicon Knights president Denis Dyack, Epic Games vice president Mark Rein and Epic Games founder Tim Sweeney.
[Via Polygon & The Escapist]