Epic to launch cross-platform services for developers
Tools built for Fortnite will be made free and open for all engines, platforms, and stores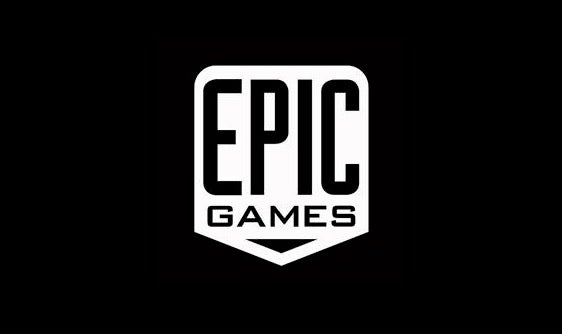 Epic consistently advocated for a cross-platform future in the games industry, and it's taking another step in that direction. Today the company announced that throughout next year, it will launch a number of services designed to help developers implement cross-platform play in their games.
"Epic has put huge efforts into building services for Fortnite that reach 200 million players across seven platforms," said Epic Games CEO Tim Sweeney. "Now we're working to open up these services to all developers on all platforms, all stores, and all engines for free."
The push will begin with a SDK that covers Epic's online services and can be integrated with Unreal Engine and Unity. Over the course of the year, Epic will roll out cross-platform log-in support, friends lists, management for free and paid items, cross-platform voice communications, parties, and matchmaking, cloud saves, achievements, and more.
Epic noted that these are just its first planned steps for supporting cross-platform development. On a longer time line, the company hopes to address user-generated content, additional social features, and anti-cheat functionality.