Epic to delist a number of older games
Online services will go off on January 24 as the company moves to solely support its Epic Online Service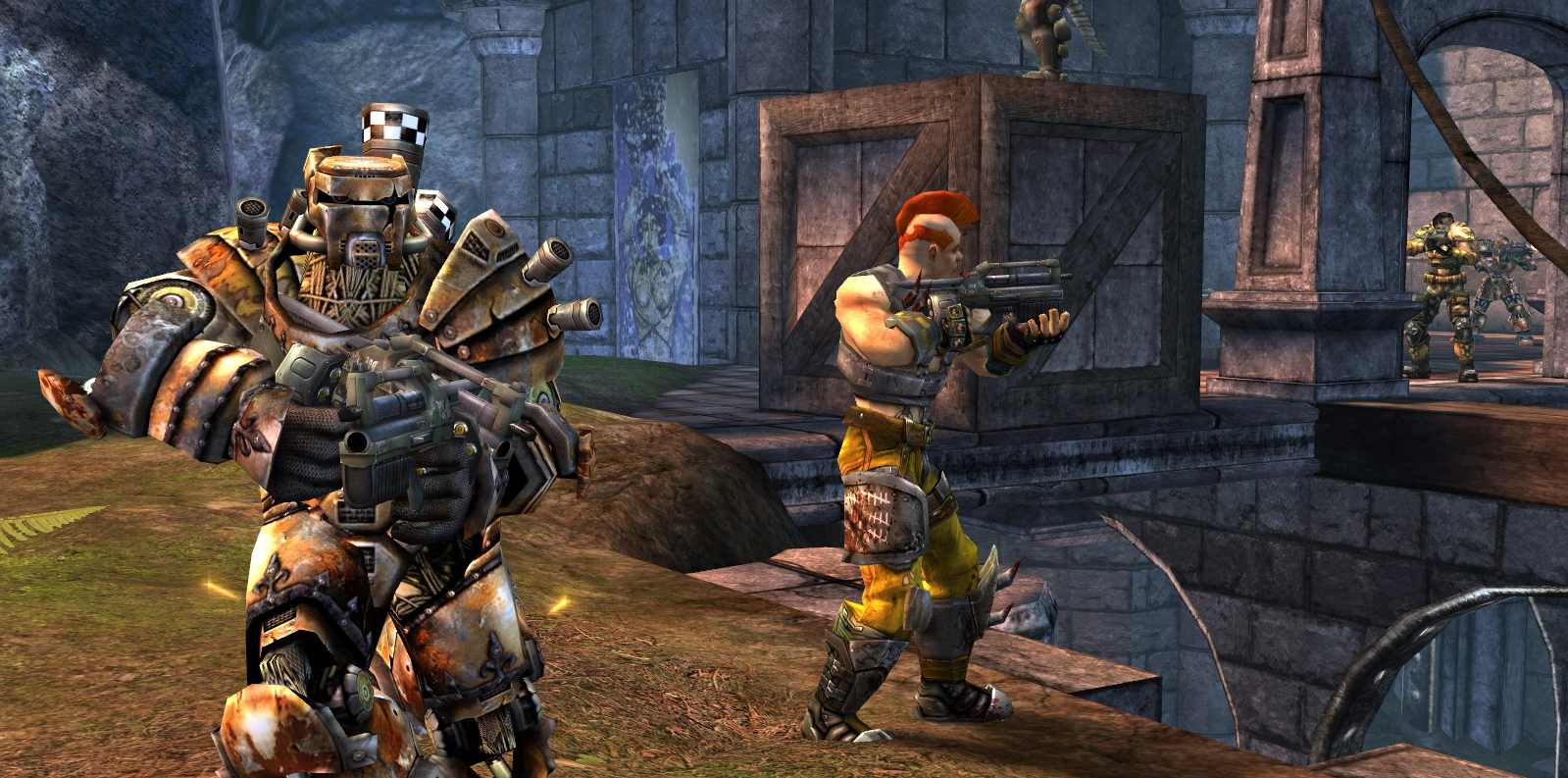 Epic Games has announced that it will be shutting down online services and servers for a number of older games as it moves to solely support Epic Online Services.
It begun removing the titles from digital storefronts and disabled in-game DLC purchasing on December 14.
"Most titles will be playable offline, while some will no longer be playable. We apologize to the players affected by these changes," Epic said.
The following titles will have their online services shutdown on January 24:
1000 Tiny Claws
Dance Central 1-3
Green Day: Rock Band
Monsters (Probably) Stole My Princess
Rock Band 1-3
The Beatles: Rock Band
Supersonic Acrobatic Rocket-Powered Battle-Cars
Unreal Gold
Unreal II: The Awakening
Unreal Tournament 2003
Unreal Tournament 2004
Unreal Tournament 3
Unreal Tournament: Game of the Year Edition
Additionally, multiplayer features will remain available for Dance Central VR and Rock Band 4. Epic said that online features for Unreal Tournament 3 will return at a later date.
Sign up for the GI Daily here to get the biggest news straight to your inbox