Epic paid 505 Games parent over $10m for Control PC exclusivity
Digital Bros financial statements reveal exclusivity deal payout for Remedy's latest release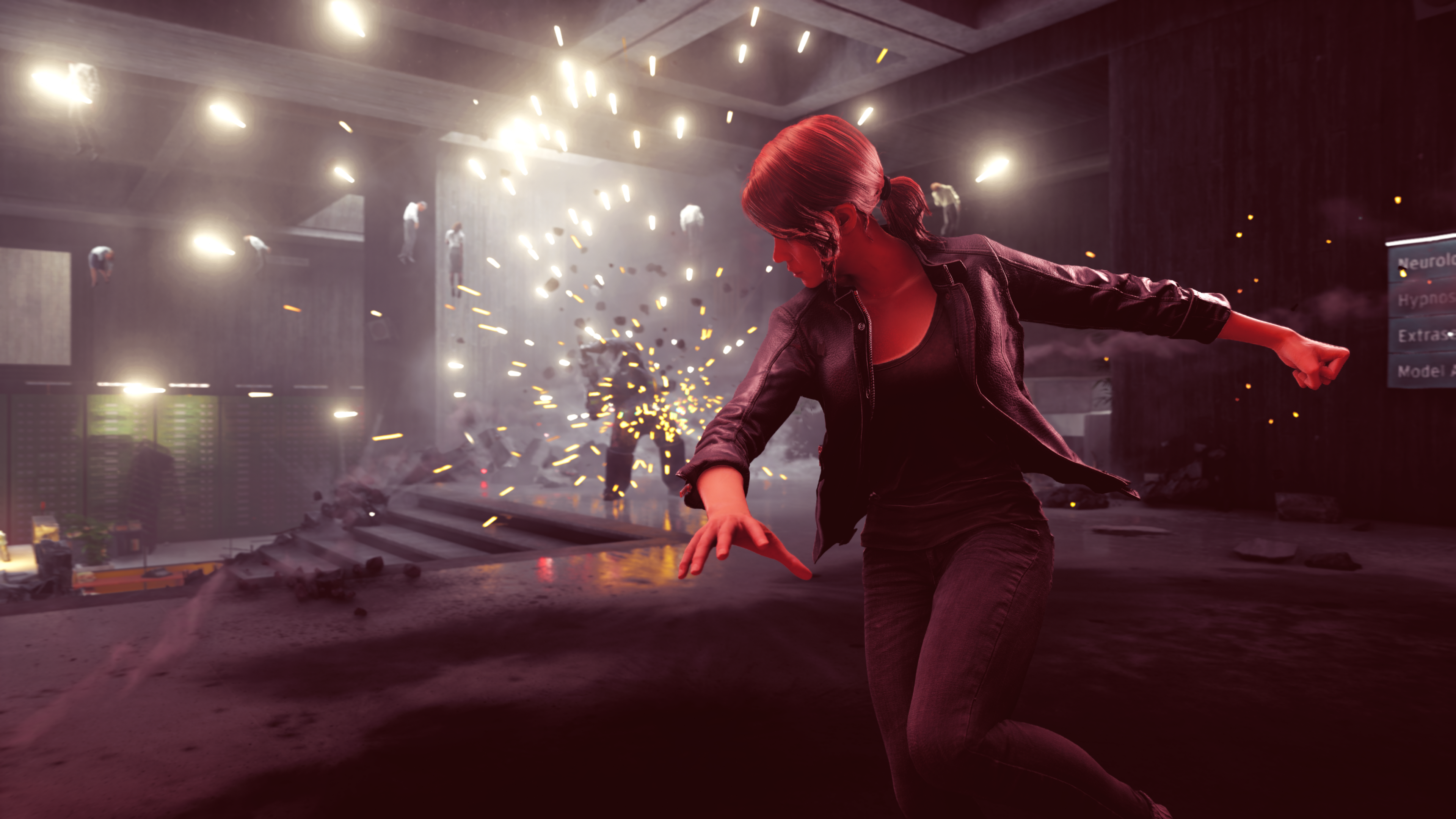 Epic Games paid Digital Bros. €9.49 million ($10.5 million) for PC exclusivity rights to Remedy's new action-adventure title, Control.
Digital Bros is the parent company of Control publisher 505 Games. In a financial report shared and with translation confirmed by Niko Partners analyst Daniel Ahmad, the company reveals the total payout from various digital distribution platforms over the previous fiscal year, with Epic Games revenue as the largest amount.
"The payment from Epic was 100% for Control and was for the exclusivity deal," Ahmad said. "There was no payment from Sony or Microsoft. Unclear if there were any other strings attached to the payment, other than exclusivity."
Elsewhere in the document, it notes that this payout is specifically being counted as revenue for the exclusivity deal and isn't related to revenue from sales of the game.
A number of other developers of varying sizes have hinted at generous Epic Games store exclusivity deals, though this is the first specific number that's been shared from any company.