Epic raises $2bn from Sony and Lego investors
Funds to go towards "the company's vision to build the metaverse"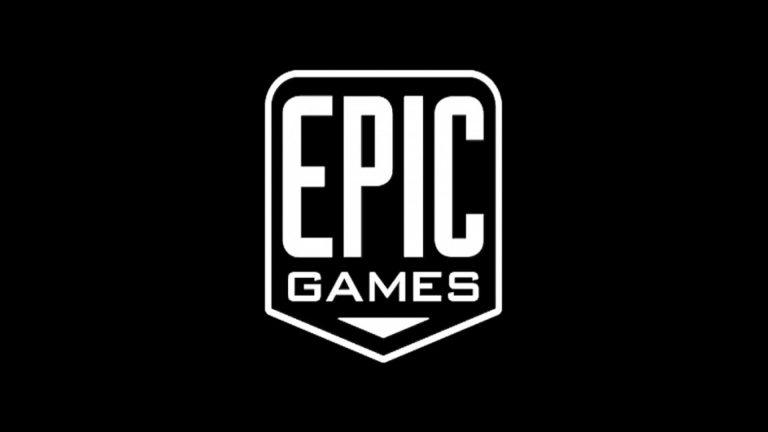 Epic Games has raised $2 billion in a funding round, it announced today.
The funds came from existing investors, with Sony Group Corporation and Kirkbi (the investment company behind Lego) each contributing $1 billion.
The investment will go towards advancing "the company's vision to build the metaverse and support its continued growth," Epic said in the announcement.
It added that the company "continues to have only a single class of common stock outstanding," with CEO and founder Tim Sweeney still controlling it.
Sweeney commented: "As we reimagine the future of entertainment and play we need partners who share our vision. We have found this in our partnership with Sony and Kirkbi.
"This investment will accelerate our work to build the metaverse and create spaces where players can have fun with friends, brands can build creative and immersive experiences and creators can build a community and thrive."
Lego and Epic announced a long-term collaboration to develop a children-focused metaverse just last week.