Epic opens merch store
Gears of War and Unreal Engine maker launches online storefront for T-shirts, art prints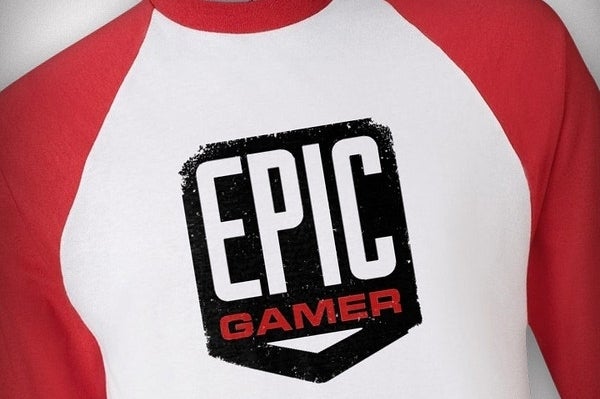 Epic Games has launched its own official online storefront, promising to offer fans a variety of merchandise that can't be found anywhere else.
While the store's selection will be expanded "in the coming weeks and months," it currently consists primarily of T-shirts and posters for Epic properties like Gears of War and Infinity Blade. Beyond its most popular games, Epic is also offering clothing from the company's old platformer, Jazz Jackrabbit, as well as logo shirts for the Unreal Engine and its new Impossible Studios location.
The store also has sections for drinkware and games. However, the lone listing in drinkware is a preorder for a coffee mug, and the games section simply links to sites where fans can purchase or preorder Epic titles.