Epic hands out another $100,000 in educational grants
Second round of Unreal Dev Grants funds 10 contributors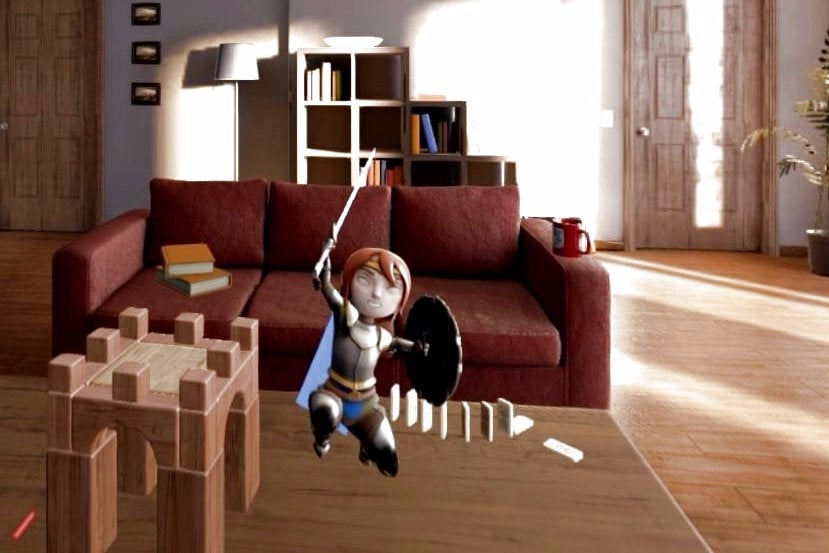 Epic launched the $5 million Unreal Dev Grants initiative almost a year ago, and today it's announcing its second round of academic and educational funding for contributors.
"A few months ago we awarded more than $75,000 in educational grants to individuals creating outstanding learning resources for Unreal Engine 4," commented Luis Cataldi, education evangelist at Epic Games.
"We couldn't be happier with the results, and so today we are issuing $100,000 to instructors, tutorial creators, book authors and formal educators whose noteworthy contributions are helping people achieve success with Unreal. Keep it coming, folks. We love and support these amazing efforts."
A list of the recipients of this latest round is below,
Andrzej Koloska - $14,000 - Andrzej Koloska - ShooterTutorial
Ben Tristem - $13,000 - Ben Tristem - Game developer and educator
Leonard Gonzalez - $11,000 - Leonard Gonzalez Environment and visual effects artist
LayoutVR - $14,000 - Online community
Kenichiro Igari - $11,000 - "Unreal Challenge" program
Greg Benicourt - $8,000 - Developer and trainer
Nick Marks - $14,000 - Co-founder of UCode
The following contributors are also being "re-awarded" funds:
Tesla Dev - $5,000 - Unreal Engine 4 tutorial provider and trainer for hire
Rama - $5,000 - Unreal Engine 4 community member
James Butcher - $5,000 - Senior Games Development lecturer at Staffordshire University