Epic Games Store to trade revenue share for exclusivity window
Opt-in First Run Program will see the storefront pass up its 12% cut of revenues on third-party PC games for six months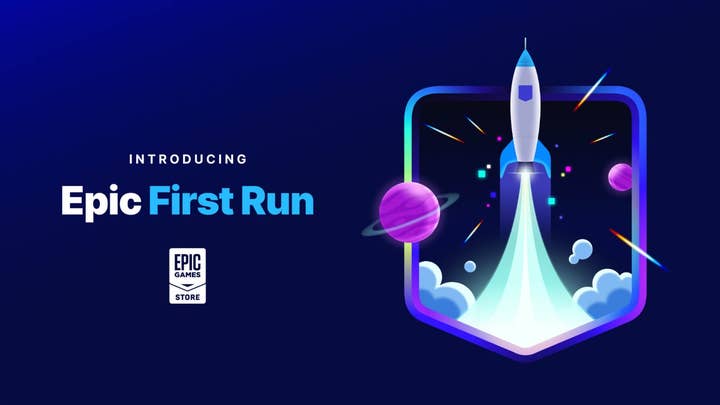 The Epic Games Store is taking another approach to combating Steam, as Epic today announced a new opt-in First Run Program that will trade the company's share of revenues for the first six months of release in exchange for exclusivity.
First Run appears specifically targeted to compete with Valve's marketplace, as the program's eligibility requirements allow for games releasing on consoles or mobile platforms, games to be sold by the developer through their own storefronts, and games to be sold through other third-party stores like Green Man Gaming or Humble Bundle, provided they use Epic Games Store's keyless distribution system.
After the end of the six months (or earlier if a developer chooses to leave the program), Epic will begin taking its standard cut of 12% of revenues.
The program starts up in proper October 16, and only applies to products launching on or after that date.
Beyond the larger revenue share, developers will also benefit from an increased promotional push, Epic claims.
"Participating products in the Epic First Run program will be presented to those users on-store with new exclusive badging, homepage placements, and dedicated collections," the company said.
"In addition, products will be featured in relevant store campaigns including sales, events, and editorial as applicable."