Epic Games Store stealth launches in China
Chinese players now able to purchase games from Fortnite creator's marketplace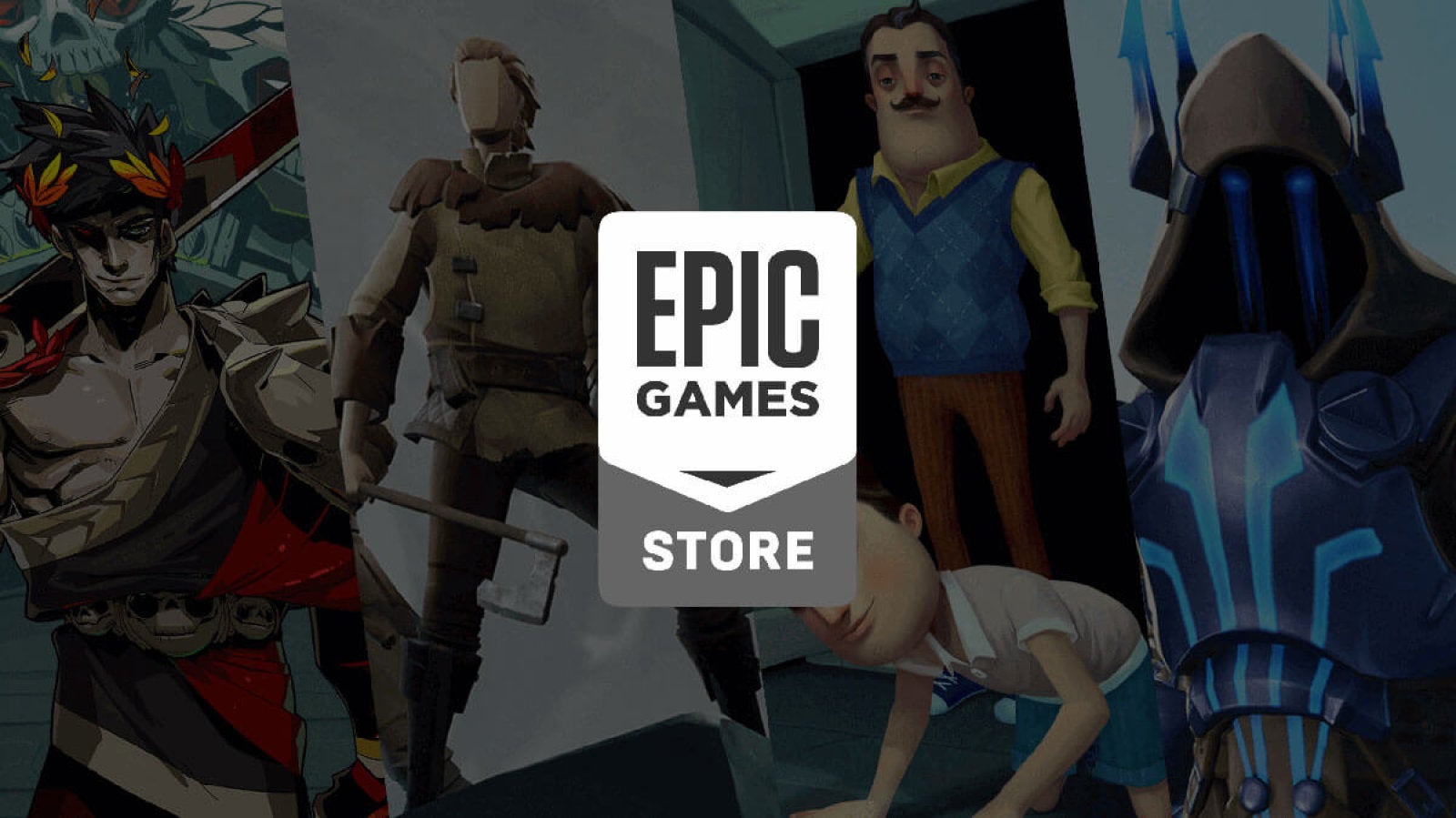 The Epic Games Store has stealthily launched in the world's biggest games market.
Chinese news site Techweb, translated by Google and spotted by PCGamesN, reports that "the Epic Games Store quietly unlocked" in China earlier this week.
Hundreds of millions of players in the region can now purchase and play games from the store. Local Reddit users note that while credit card payment has not been enabled, two local payment methods -- WeChat and AliPay
-- are both accepted.
It's surprising that Epic has not announced the launch, triggering speculation that the company hopes to keep a low profile given China's strict approvals process for video game releases. Even Steam resides in a grey area, having not officially been approved to operate in China.
PCGamesN requested comment from Epic, but a spokesperson only said: "We look at Epic Games Store as a global service and want to make it available to players in every region we can."
The site notes that China appears to be a low-cost region, with the prices listed for exclusives such as Metro Exodus and the upcoming Borderlands 3 considerably lower than the US.