Epic Games Store scores next Total War game as exclusive
A Total War Saga: Troy will only be available through Epic for the first year, will be free for the first 24 hours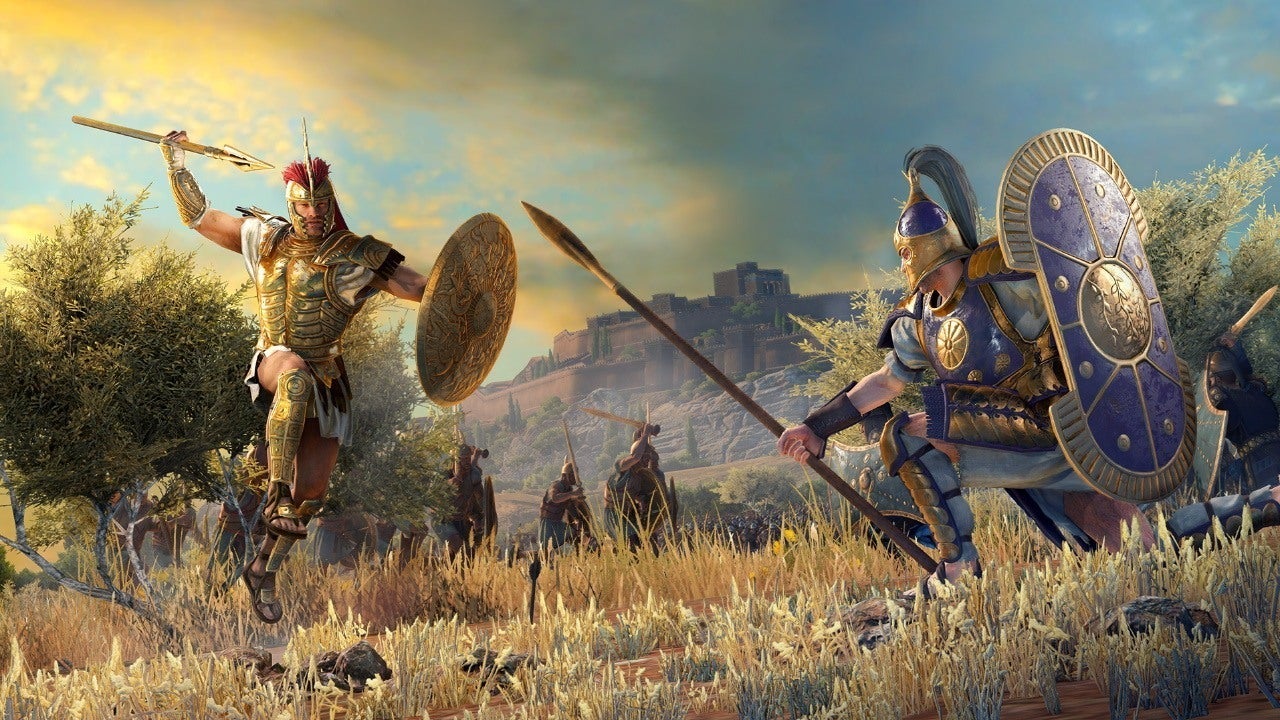 Epic Games has secured another significant exclusive for its growing games marketplace, thanks to a partnership with Sega and The Creative Assembly.
The latter's next title, A Total War Saga: Troy, will be exclusive to Epic Games Store for the first year, launching on August 13.
It will be released for Steam and other digital PC stores in August 2021.
In an unusual move, the game will also be made available for free for the first 24 hours. Anyone who downloads on launch day will be able to keep the game indefinitely.
In the press release, Sega Europe's chief studios officer Tim Heaton credited Epic for enabling the publisher to offer the game freely on launch day, adding that the deal "means new players will get to try Total War for the first time."
It's worth noting, as the game's title suggests, that Troy is not a mainline entry in the Total War series. The Saga brand debuted with 2018's Thrones of Britannia game and signifies shorter and more focused titles that the larger Total War outings.
A Total War Saga: Troy focuses specifically on Trojan War, and is the first entry in the series to be set in the Bronze Age.