Epic Games' global marketing head leaves to oversee Halo marketing
Kendall Boyd has joined Microsoft to direct all marketing on the blockbuster Halo franchise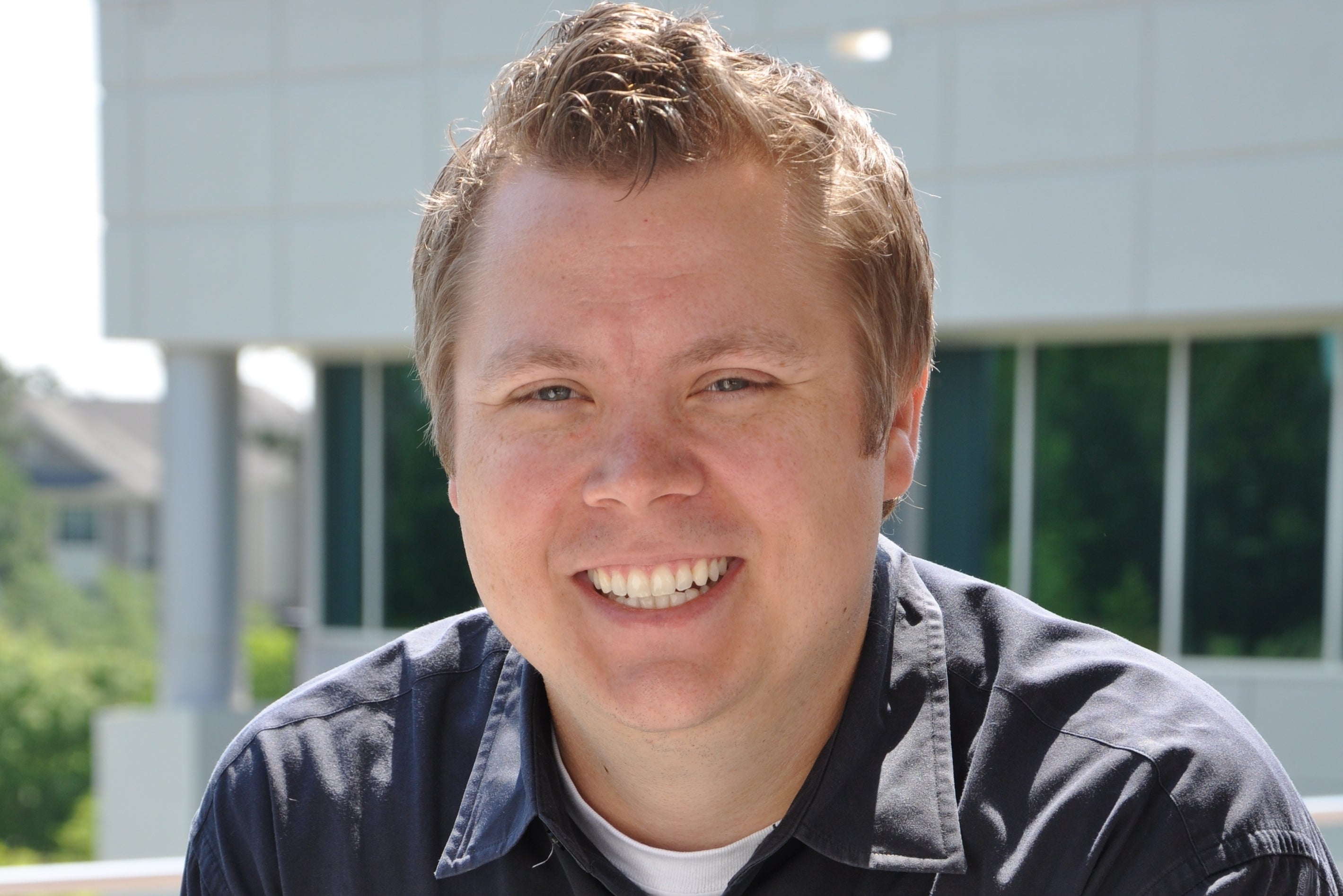 Epic Games' chief marketer has moved on, GamesIndustry International has learned. Kendall Boyd, who served as director of worldwide marketing at Epic since April 2010, has taken a similar role at Microsoft, specifically to manage the marketing of Microsoft's most important gaming franchise: Halo.
"We can confirm that Kendall Boyd has joined Microsoft Studios as Director of Halo Global Marketing. We're thrilled to welcome him into the Halo fold, but have no other details to share at this time," a Microsoft representative told us.
"Yes, Kendall Boyd has left Epic Games to join our long-time partner Microsoft. We wish him well on his new adventure. We aren't announcing our plans for the role right now," an Epic spokesperson added.
During his time at Epic, Boyd not only oversaw the marketing of Unreal Engine and key brands like Gears of War and Infinity Blade, but he also managed the marketing relationships between Epic and other prominent companies such as Microsoft, Electronic Arts and Apple.
Prior to Epic, Boyd had served as a senior product marketing manager for five years at EA Sports, and he had a stint at THQ before that. Overall, Boyd has shipped more than 35 titles, three of which are multi-billion dollar franchises: World Wrestling Entertainment, NCAA Football and most recently Gears of War.
Epic has lost a number of key personnel in the last year, including design director Cliff Bleszinski, president Mike Capps, and Gears of War producer Rod Fergusson.
As for Microsoft and Halo, the franchise continues to succeed. The first non-Bungie Halo, Halo 4, grossed $220 million on its launch day last November, and Microsoft and 343 have gotten more involved with promoting the brand with videos, like the Forward Unto Dawn web series.