The Epic Games Store generated $840m in consumer spending during 2021
Third-party game sales amassed $300 million and accounted for 36% of the digital storefront's revenue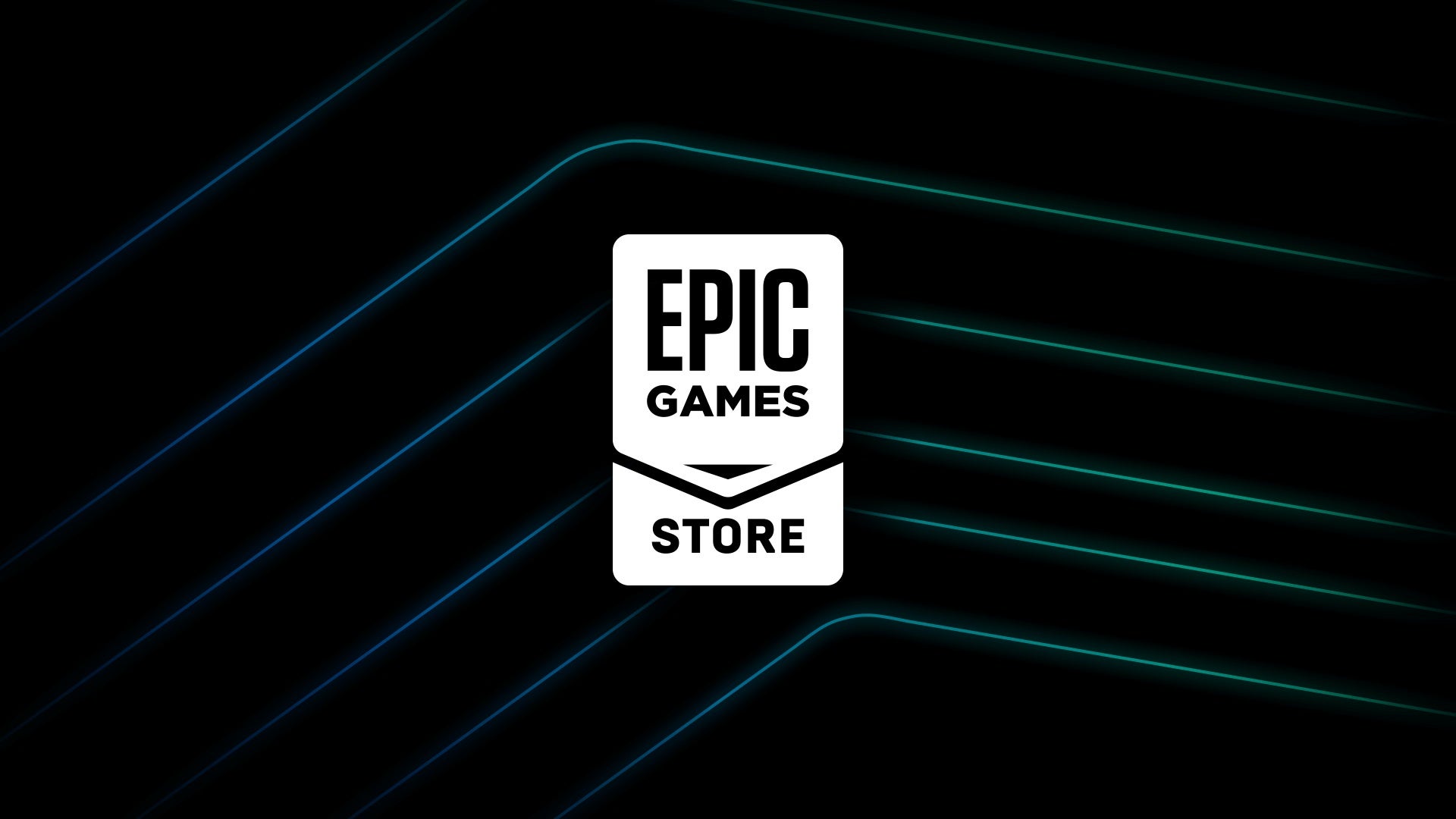 Today Epic Games released its Epic Games Store 2021 Year in Review report that said consumer spending was $840 million last year.
The figure represents an increase of 20% year-over-year for the digital storefront.
The report goes on to say that third party titles made up 36% of last year's sales as they amassed more than $300 million in revenue.
In addition to gains in revenue the Epic Games Store also grew in terms of users.
The digital store front saw an increase of 34 million PC users throughout 2021, it now has a total of 194 million users.
In terms of activity, the Epic Games Store peaked at 31.3 million active users daily, while its concurrent users reached 13.2 million.