Epic Citadel released on Android
Visual demo release not indicative of possible Infinity Blade port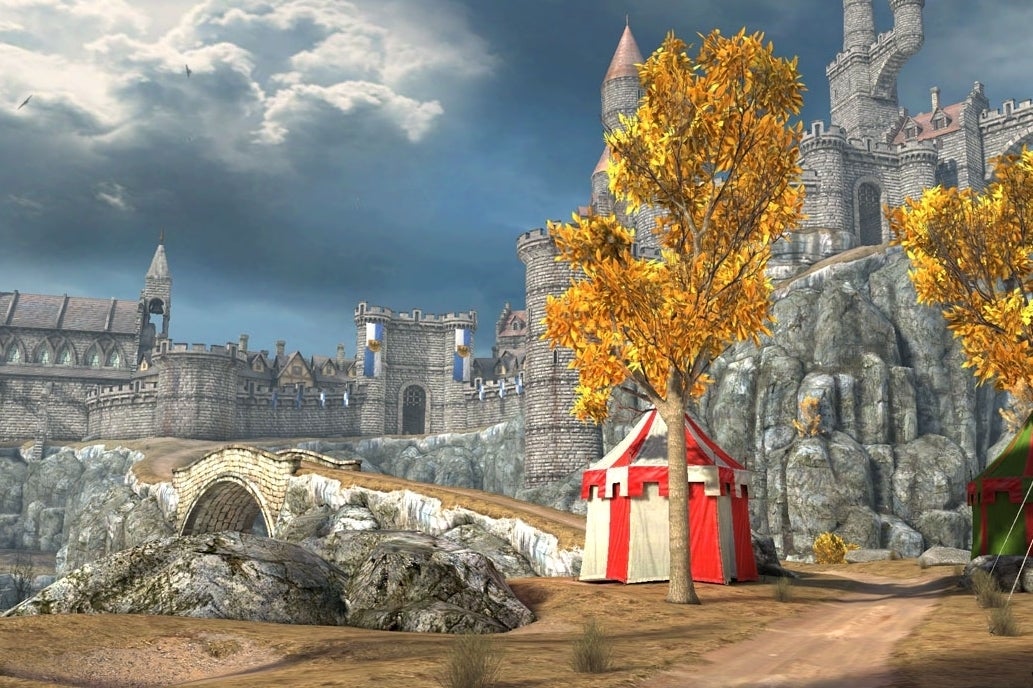 Epic Games has released the "Epic Citadel" visual demonstration on Google Play and the Amazon Appstore for Android. The demo has "updated visuals" and a new benchmark mode for its Android release.
"While we've licensed our engine to help developers build and ship many fantastic games for Android, 'Epic Citadel' is our first internally developed product to be released to Android users," said Epic Games vice president Jay Wilbur. "It's a free, easy way to check out the high-quality experience Unreal Engine technology delivers on mobile devices."
Epic Games worked hard to test Epic Citadel on a wide variety of Android platforms, working with hardware manufacturers like Nvidia and Intel to ensure compatibility. Unfortunately, Epic Games confirmed to The Verge that the company still has no plans to bring its Infinity Blade series to Android.
"'Epic Citadel' features beautiful, high-performance graphics that are characteristic of mobile Unreal Engine games. Throughout the app's development for Android, we worked closely with Epic Games to ensure that the visuals can be experienced on NVIDIA Tegra-based devices in all of their glory," said Tony Tamasi, SVP Content and Technology, NVIDIA.
"Intel is very pleased to see Epic's award-winning Unreal Engine 3 technology shipping on Android with full native support for x86," said Mukesh Goel, Director of Ecosystem Enabling, Mobile Communications Group, Intel. "We're especially excited by the tremendous performance being realized in 'Epic Citadel' on the Atom Z2460 platform."
Epic also updated the iOS version of Epic Citadel today.