Epic awards another $500,000 in Unreal Dev Grants
More than $1.2 million paid out since the initiative started a year ago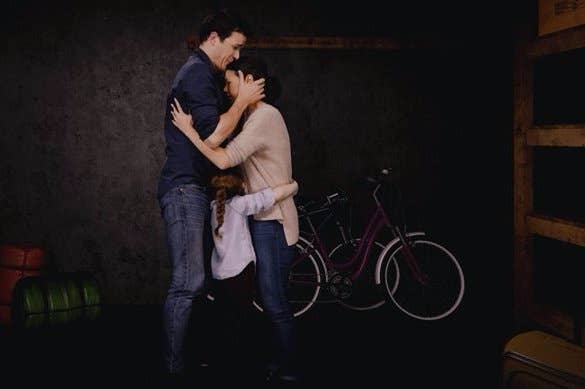 Epic Games has paid out more than $500,000 as part of its ongoing Unreal Dev Grants initiative.
The money was paid out of a $5 million fund for developers, programmers, artists and designers using Unreal Engine 4. In this $500,000 round, more than 30 people were selected in recognition of their work.
Unreal Dev Grants launched in February 2015, and Epic has paid out $1.2 million since that date. Several of the recipients were exhibiting their work at GDC this week. The full list is below.
Giant by Milica Zec and Winslow Turner Porter III
Thunderbird by Innervision VR
Astroneer by System Era
Obduction by Cyan
GRIP by Caged Element
Traverse by Mad Cow Studio
Voidrunner by RealityArts
Way to the Woods by Anthony Tan
Ashen by Aurora44
Terror Web by Sam Macaroni
Project Genom by NeuronHaze
Project Moss
Perception by Deep End Games
Probuilder by Six by Seven Studio
RUINER by Reikon Games
WARTILE by Playwood Games
Shape of the World by Hollow Tree Games
Rense De Boer
UE4Arch
NEBULA: Sole Survivor by Bruno Gruber de Araujo
Aurora by Jason Connell
Brookhaven Experiment by Phosphor Games
Dungeon Architect by Ali Akbar
Submerge by Ice Bird Studios
Deliver us the Moon by KeokeN Interactive
Dries Deryckere
Adam Horvath
Solitairica by Righteous Hammer
Peter Newton
Michael Allar