Epic adds consoles to $19 Unreal Engine 4 program
First major update adds console support for registered PS4 and Xbox One devs, SteamOS and Linux support for all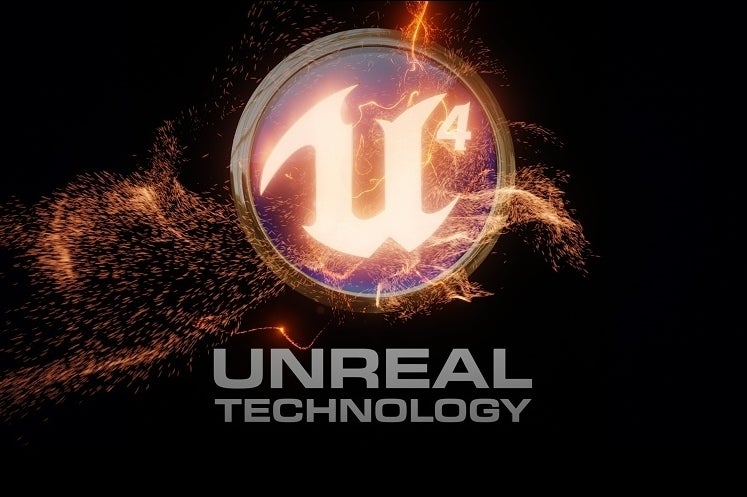 When Epic Games announced its $19 subscription-based Unreal Engine 4 program last month, one of the caveats was that it would not include support for consoles. That's no longer the case, as Epic today released the first major update to Unreal Engine 4, bringing with it full support for the PlayStation 4 and Xbox One, provided the users in question are registered developers on either platform.
Developers who aren't working on consoles will also get some utility out of Unreal Engine 4.1, as the update also adds official support for SteamOS and Linux, as well as tweaks to workflow on mobile platforms and various improvements in response to community comments.
The subscription-based Unreal Engine 4 program gives users full access to the engine's toolset and C++ source code, as well as the option of modifying and sharing code with other subscribers. Epic charges users a $19 monthly fee for the access, as well as 5 percent of all gross revenues that come from games built using the tech, including revenues from microtransactions, DLC, or game subscriptions.