Epic acquires Sketchfab
3D marketplace will continue to operate independently from the Unreal Engine maker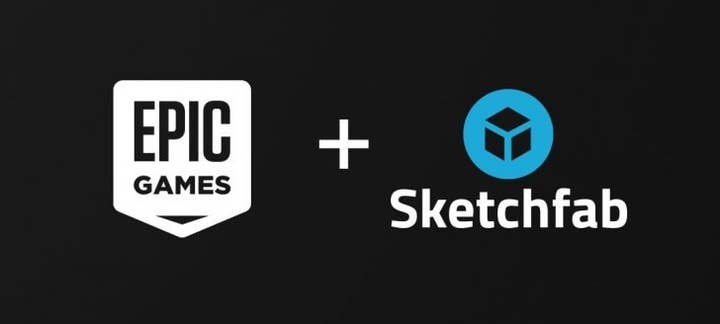 Epic has announced that it has bought 3D marketplace Sketchfab.
With the acquisition the companies aim "to make 3D, AR, and VR content more accessible to creators."
Sketchfab will not be rebranded and will continue to operate independently while working closely with Epic.
The companies began working together when the 3D content platform received an Epic Megagrant in March.
"The Sketchfab team has done an incredible job opening up the world of 3D content on the web and enabling anyone to edit and publish content online," said vice president and general manager of Unreal Engine Marc Petit.
"As the adoption of real-time 3D technology continues to grow, demand for web-based solutions will only increase. We are excited to work together with the Sketchfab team to empower even more creators.
This is the second asset storefront Epic acquired this year. In April, it purchased artist platform ArtStation along with the ArtStation Marketplace.