Epic acquires Megascans creator Quixel
All Megascans assets to become free for Unreal Engine users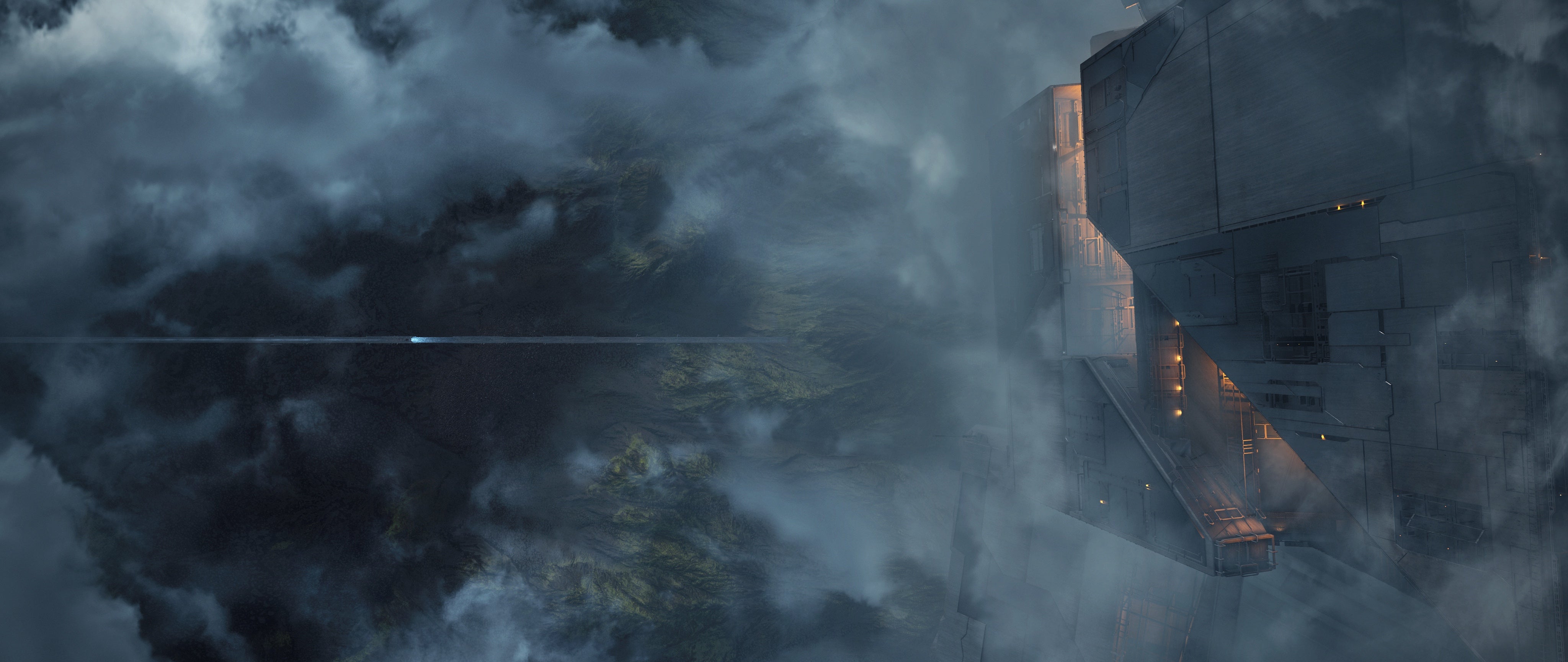 Epic Games has announced the acquisition of development asset and toolset creator Quixel.
Quixel Megascans, a library of over 10,000 2D and 3D photogrammetry assets, will become free for all Unreal Engine developers at a yet-to-be-determined date following the completion of the acquisition. Toolsets Bridge and Mixer will also become free to everyone at the same time. Ahead of this, ten Megascans asset packs are available for free beginning today on the Unreal Marketplace.
Additionally, Quixel's 100+ employees will join Epic Games, with its primary operations center remaining at its current location in Sweden.
"Building photorealistic 3D content is an expensive endeavor in game development and film production," said Epic Games CEO Tim Sweeney. "By coming together with Quixel to make Megascans free for all use in Unreal Engine, this level of artistry is now available to everyone from triple-A studios to indies."