Epic acquires Aquiris and forms Epic Games Brasil
The studio becomes Epic's first Latin American expansion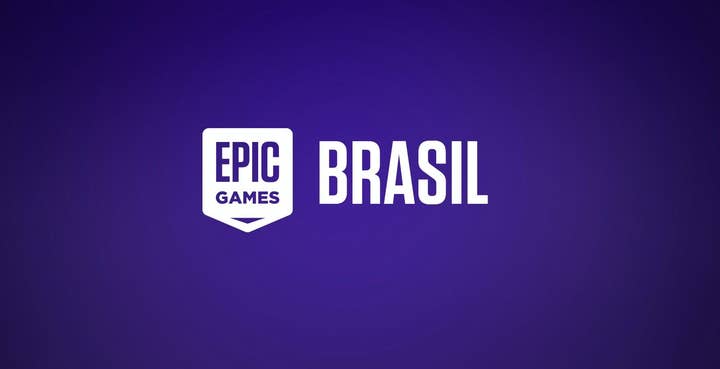 Sign up for the GI Daily here to get the biggest news straight to your inbox
Epic Games has acquired mobile game developer Aquiris and establishes Epic Games Brasil.
The game maker is the first Latin America subsidiary to join Epic.
Based out of Brazil, the studio was founded in 2007 by Amilton Diesel, Mauricio Longoni, and Israel Mendes.
Aquiris has launched titles such as Wonderbox, Horizon Chase 2, and Looney Tunes: World of Mayhem, which the studio will continue to operate.
The news comes a year after Epic announced that it would invest in the studio for an undisclosed amount.
"We are delighted to leverage our experience using Unreal Engine on game development to contribute to the future of Fortnite," said Aquiris CEO Mauricio Longoni, now studio director of Epic Games Brasil. "Aquiris has been on the forefront of game development in Brazil and Latin America, and becoming part of Epic Games will spotlight our region's developers for the entire industry."
Epic's executive vice president of game development Alain Tascan added: "With the creation of Epic Games Brasil, we look forward to tapping into the immense talent the region has to offer and establishing our presence in Latin America."