Enthusiast Gaming plans to list on NASDAQ
Parent behind The Escapist and Luminosity Gaming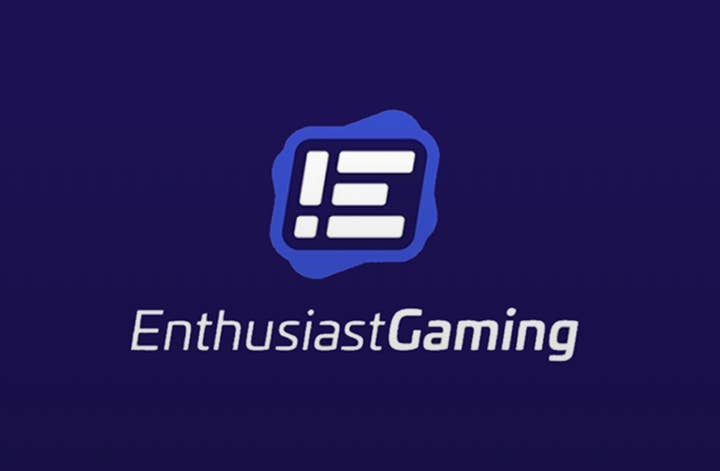 Games media and esports firm Enthusiast Game is preparing to list its common shares on the NASDAQ Capital Market.
The company has filed the registration form and statement with the United States Securities and Exchange Commission.
The actual listing will depend on the approval of NASDAQ and whether Enthusiast Gaming satisfies all its requirements.
The aim is to increase the company's visibility, attract more investors as well as potential mergers and acquisitions opportunities.
Enthusiast Gaming runs a collection of 100 games websites and social media channels, including 1,000 YouTube channels, reaching an audience of 65 million people.
Owned websites include Destructoid and The Escapist.
It also runs the Luminosity Gaming esports division, which operates seven professional teams across leagues around popular titles such as Call of Duty and Overwatch.
Enthusiast Gaming is already on the Toronto Stock Exchange and will continue to list shares there.
In a statement, CEO Adrian Montgomery said "the timing is right" for a listing, following the company's acquisition of Omnia Media in August.
"A US listing has been on our radar as one of the many strategies to execute as part of our business plan," he wrote. "The US is the largest capital market in the world and our most prominent territory in terms of both the company's audience and revenue. A NASDAQ listing is a natural next step for the company."