Enthusiast Gaming acquires Omnia Media in $11.2m deal
Transaction brings Omnia into group with Destructoid, Nintendo Enthusiast, the Escapist, and others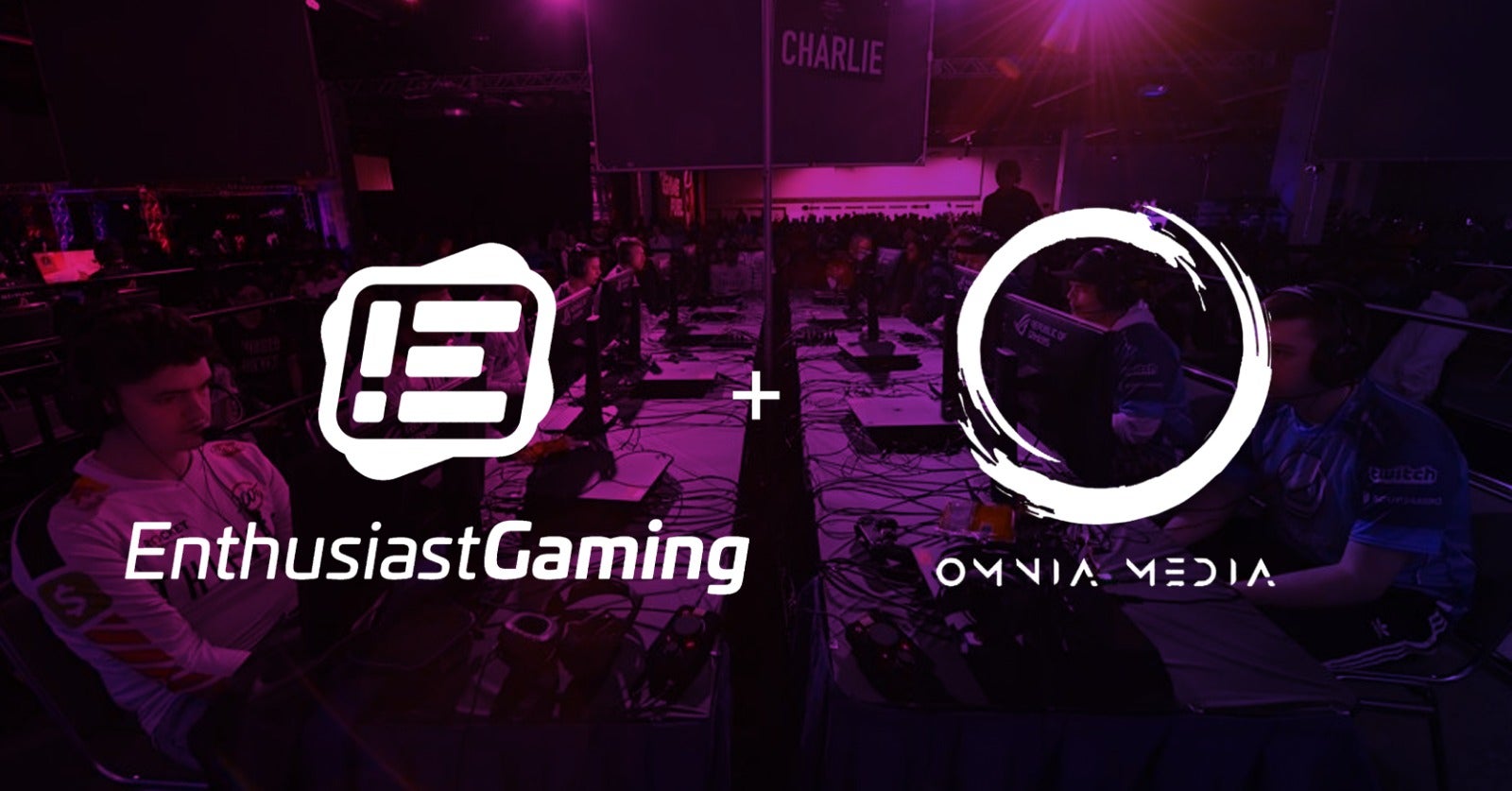 Enthusiast Gaming has announced it has acquired 100% of the shares of Omnia Media from Blue Ant Media for $15 million CAD ($11.2 million).
The deal consists of a purchase price of $11 million CAD ($8.25 million) in cash, 18.25 million shares of Enthusiast Gaming, and a vendor-take-back note with a value of $5.75 million CAD ($4.31 million).
The transaction is expected to close in the third quarter of 2020.
Omnia Media is a YouTube gaming network that includes over 30 weekly shows and represents over 500 different gaming influencers, and which recently saw revenue of $59.9 million in revenue for the 12-month period ending August 31, 2019.
With this acquisition, Omnia joins a network that includes gaming websites Destructoid, Nintendo Enthusiast, and The Escapist, as well as esports division Luminosity Gaming.
Last year, Enthusiast merged with then-separate esports firm Luminosity Gaming to form Enthusiast Gaming Holdings, with the goal of building the largest vertically integrated esports and gaming company in the world.