Enthusiast Gaming acquires U.GG parent company in $45m deal
Purchase of League of Legends data platform includes additional earnouts of $12m based upon performance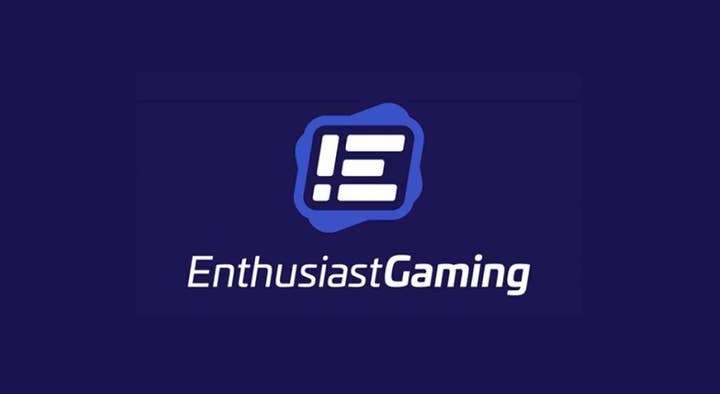 Esports media platform Enthusiast Gaming announced today that it has acquired Outplayed, owners of League of Legends data company U.GG.
The purchase was roughly $45 million with potential earnouts of up to $12 million. The additional earnouts will be subject to achieving performance goals within a two-year period from the date of closing the deal.
Additionally, the data platform is projected to generate $8 million in revenue by December 31, 2022.
Based in Texas, U.GG was founded in 2017 by Shinggo Lu and Alan Liang to serve as a global resource that provides players data such as competitors' win rates, rankings, and details on builds for characters.
The platform has gone on to be featured officially on League of Legends' website as a resource.
"Financially, the acquisition is accretive and integrates very well within our existing business model, adding new media availability and opportunities for our direct sales team, proprietary content, and subscription offerings," said CEO of Enthusiast Gaming Adrian Montgomery.
This acquisition joins Enthusiast Gaming's purchase of casual game maker Addicting Games in September.