Enthusiast Gaming completes complex merger with Luminosity
Newly formed entity will be the publicly traded Enthusiast Gaming Holdings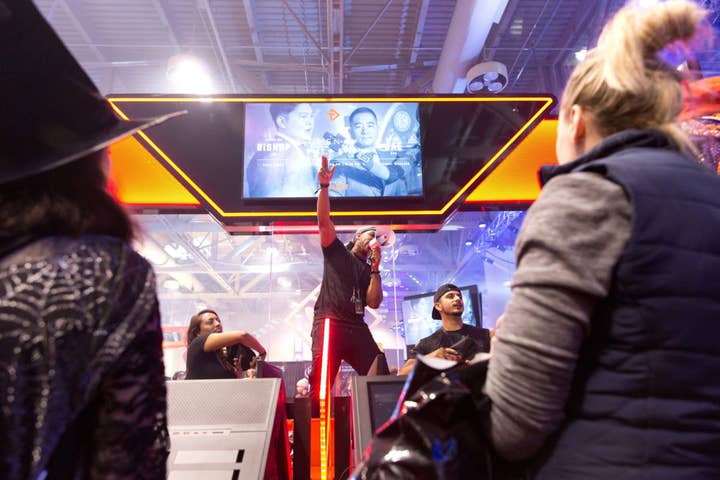 Enthusiast Gaming has completed a deal that will see it merge with the esports firm Luminosity Gaming.
The deal originated in May, when Enthusiast Gaming made an arrangement with J55 Corporation and Aquilini GameCo. It agreed to merge with an entity that would be formed when Acquilini acquired Luminosity, and J55 then bought Acquilini.
The new organisation, which holds the assets of all the companies involved, will be called Enthusiast Gaming Holdings. It is a publicly traded entity, on the TSX Venture Exchange.
"Our vision when we founded Enthusiast was to build the largest, vertically integrated esports and gaming company in the world," said Enthusiast Gaming president Menashe Kestenbaum in a statement.
"The merger with Aquilini GameCo and Luminosity was a strategic decision that positions us as a dominant player in the gaming industry and unlocks access to Luminosity's 60 million dedicated esports fans and one of the largest esports franchises."
According to data from Enthusiast, the new organisation will reach an audience of around 200 million people, with $22 million in pro forma annual revenue.
Prior to the deal, Enthusiast Gaming was a media and tech firm that operated popular websites like Destructoid and The Escapist.