Enterprise revenue expected to jump 69% this year as VR takes hold in business
PlayStation VR continues as market leading headset, breaching 4.7 million units sold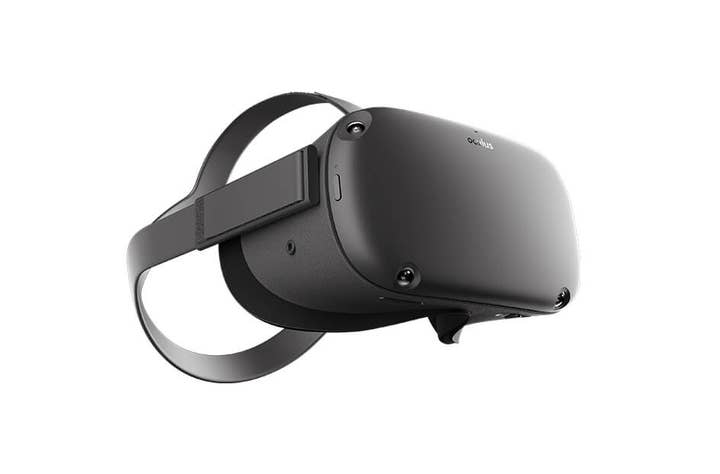 More businesses are beginning to recognise the potential of virtual reality, as enterprise revenue is expected to leap 69% this year.
That's according to the SuperData XR Q3 2019 update, which found that businesses are rapidly adopting VR for areas like employee training and automotive design.
Virtual reality revenue is steadily climbing elsewhere too, with consumer VR software revenue expected to 16% this year, breaching $1 billion for the first time. Much of this is thanks to the rise of location-based entertainment, which accounts for roughly half the total.
The Oculus Quest has enjoyed a very strong launch, selling 180,000 units during the quarter -- nearly double the combined sales figures for the Oculus Rift S and Oculus Go.
Looking forward, the report suggests The Quest is "poised for strong holiday season as one of the most 'giftable' VR headsets around."
The PlayStation VR headset continues as the market leader, shifting around 300,000 for the quarter and bringing its lifetime sales to 4.7 million.