Endless Space leads nominations at Unity Awards
Strategy title gets five nods, while Year Walk, The Room, Pid and Kentucky Route Zero all get three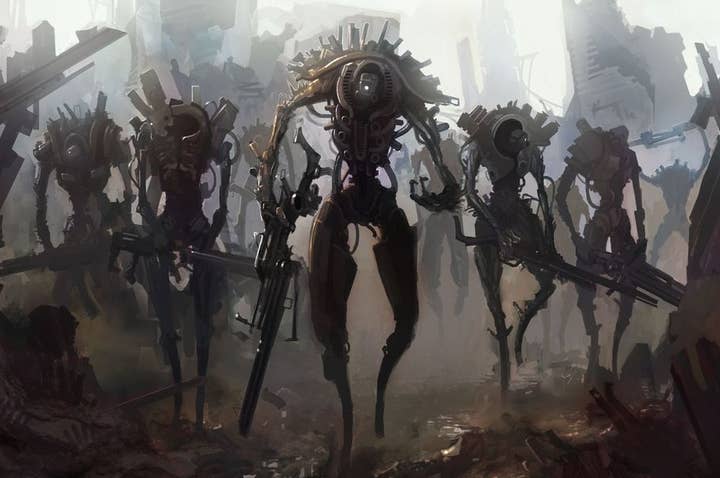 Amplitude Studios' turn-based strategy game Endless Space is leading the pack at this year's Unity Awards with five nominations.
Endless Space will contend for Best 3D Visual Experience, Best Gameplay, Technical Achievement, Community Choice, and the Golden Cube award for best game.
Other multiple nominees include Simogo's Year Walk, Fireproof's The Room, Cardboard Computer's Kentucky Route Zero and Might & Delight's Pid - all of which secured three nominations, and all of which will battle for the Golden Cube.
The Unity Awards honour games created with Unity Technologies' ubiquitous toolset. The winners will be announced at a ceremony at this year's Unite conference, held in Vancouver, Canada from 28 to 30 August.
Unite's three days of speaker sessions and workshops will begin with a keynote from the founders of Unity Technologies, which will be followed by a talk from Richard Garriott, who is using Unity for his new project, Shroud of the Avatar.
Other speakers at Unite will include representatives from Behaviour Games, Blackbird Interactive, Schell Games, Psyop, and Framebunker - the studio founded by departed Unity co-founder Nicholas Francis.
For more information about Unite, and the full list of Unity Awards nominees, follow the link.