Emulator expert Robert Broglia bringing entire catalogue to Ouya
Android micro-console could become destination for classic gaming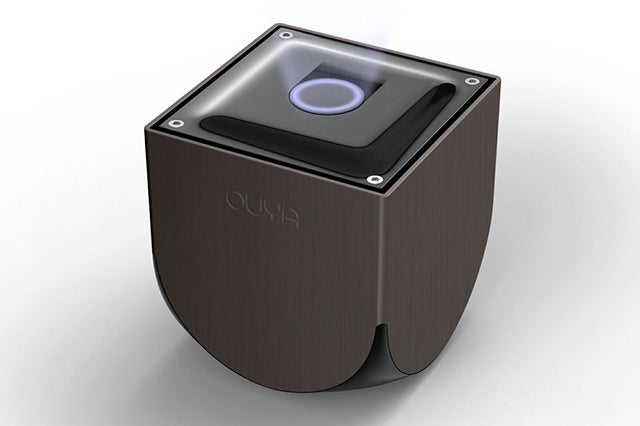 The forthcoming Ouya console may become a destination for emulation of classic games.
According to a post on the Ouya forums, the leading Android emulator developer Robert Broglia is bringing "all" of his work to the platform.
Broglia's work includes emulators for GameBoy Advance, GameBoy Color, Sega Genesis/Mega Drive, Sega Master System, Sega Saturn, NES, SNES, N64, Neogeo and Atari 2600. The first to launch will be Snes9x EX+, which promises , "near complete game compatibility."
Broglia's interest in the Ouya helps to answer one of the major outstanding questions around the validity of the platform: the availability of games. In February, former thatgamecompany exec Kellee Santiago was hired as head of developer relations for Ouya.
"Ouya gets it," said Santiago at the time. "This is the first console company that really understands how important it is to remove the barriers to development. By freeing up the development process, Ouya is opening up new doors in console gaming."
Portal developer Kim Swift was also confirmed to be developing a game for the platform.