Emily Greer departs Kongregate for new gaming venture
COO Pany Haritatos to take over as temporary CEO following co-founder's departure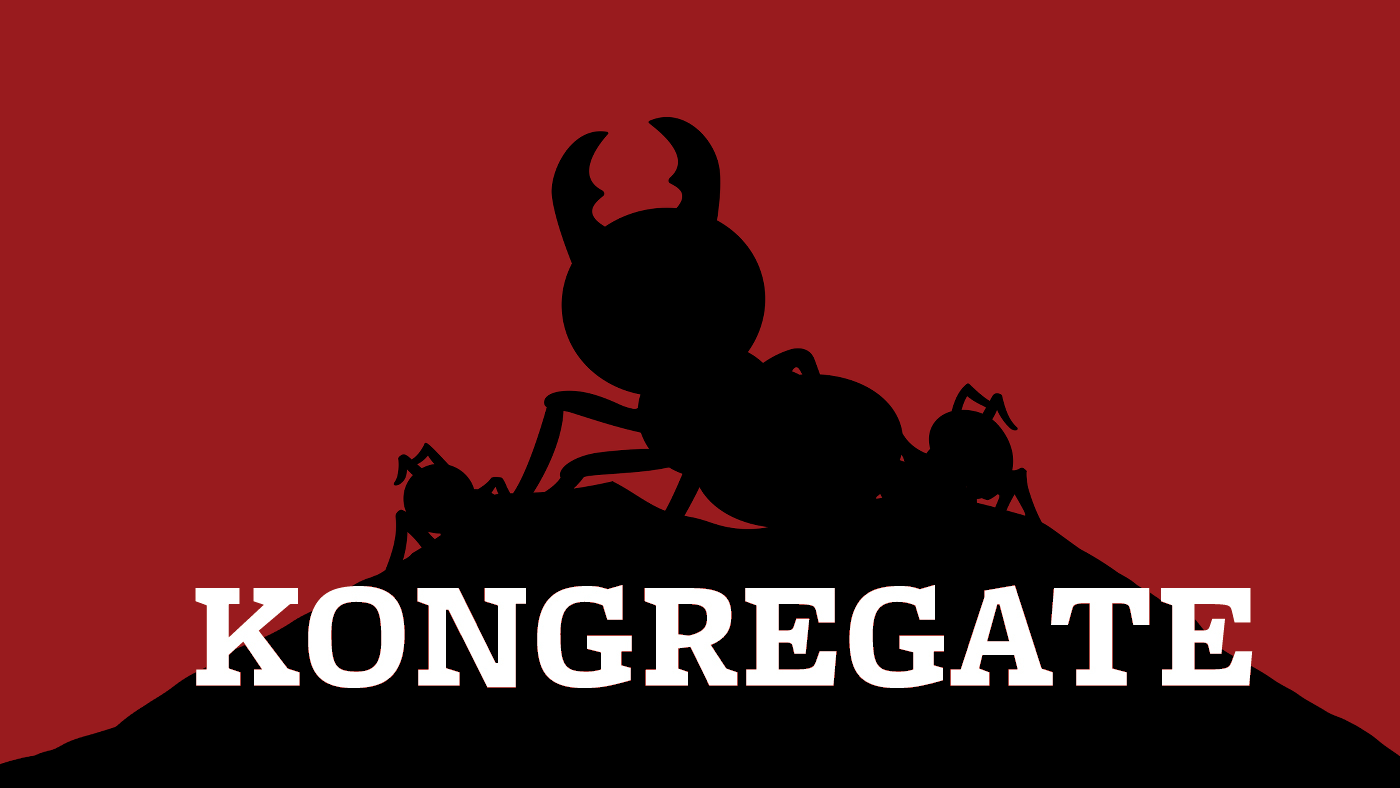 Today, publisher and Kartridge platform owner Kongregate announced that its CEO and co-founder Emily Greer would be departing the company for a new gaming venture.
Greer has been with Kongregate since she founded it with her brother Jim Greer in 2006, and has held the CEO position since 2014 when she took over from her brother. She was also one of GamesIndustry.biz's People of the Year in 2017 after overseeing a critical year for the publisher that included multiple major investments and the selling of the company to MTG.
Last year, Greer was appointed vice-chair of the International Video Game Developers Association (IGDA), and Kongregate launched its storefront, Kartridge, in open beta.
Greer will pursue a new, unspecified gaming venture that may include the backing of MTG.
"Jim and I founded the company with the goal of helping small and independent game developers become successful, to help them find an audience, and compete in a crowded and complex gaming marketplace," Emily Greer said. "I could not be more proud of our accomplishments, the Kongregate team, and the culture we've built. Kongregate is smart, caring, resilient, and committed to respecting our players, developers and each other. I am also grateful to MTG for their investment in Kongregate, which has helped fuel our new initiatives and growth since our acquisition."
Current Kongregate COO Pany Haritatos will step into the role of interim CEO while the company searches for a new CEO.