Embracer sales up 128% during Q3, but organic growth down
CEO Lars Wingefors pointed to a "stable" quarter with "tough year-on-year comparisons"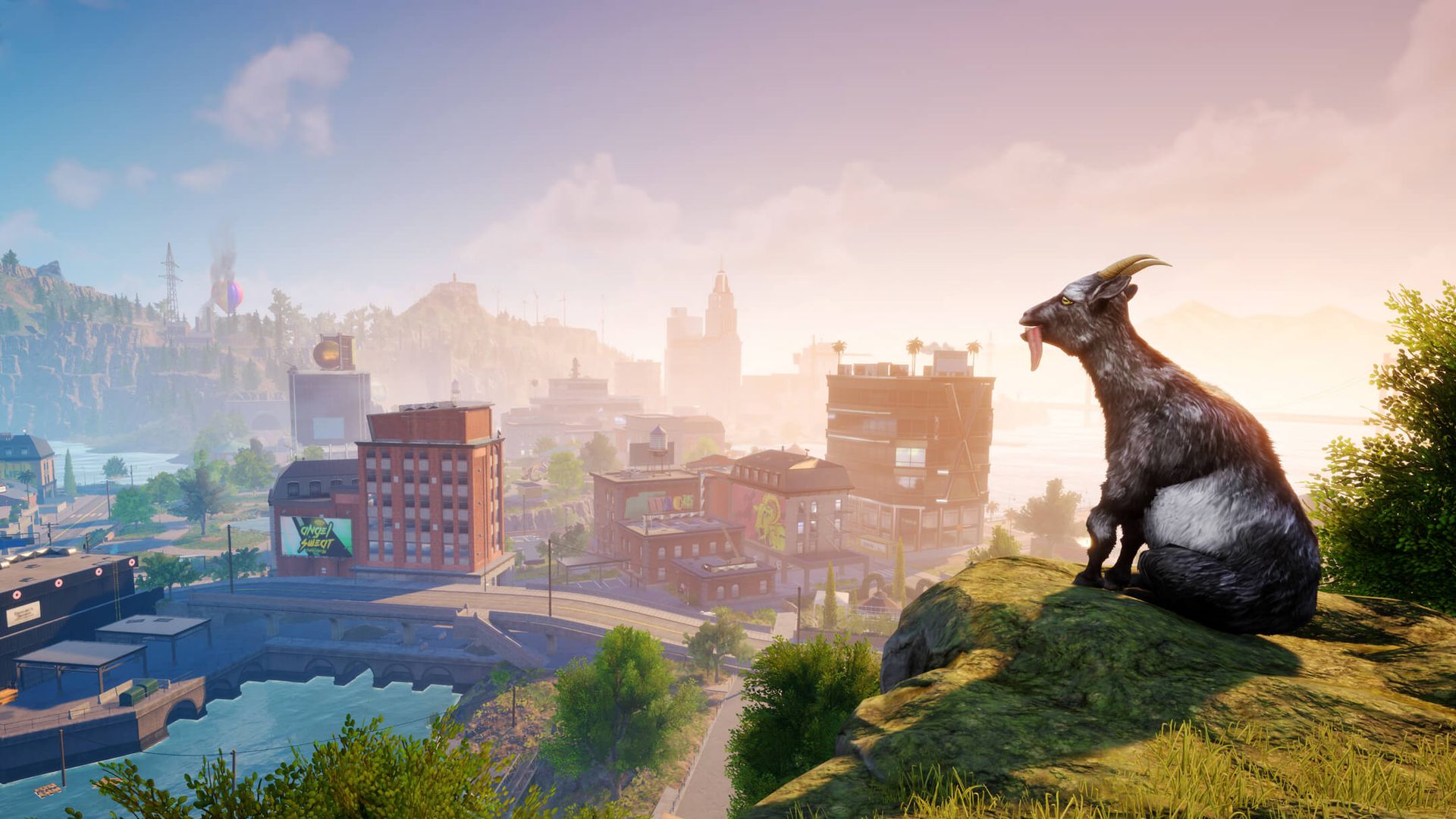 Sign up for the GI Daily here to get the biggest news straight to your inbox
Embracer Group has published its financial report for Q3 FY 22/23, which is the three months ended December 31, 2022.
The numbers
Net sales: SEK 11.6 billion ($1.1 billion), up 128% year-on-year, but down 3% in organic growth
Including PC/console sales: SEK 3.57 billion ($339 million), up 64% year-on-year
Including mobile: SEK 1.57 billion ($149 million), up 2% year-on-year
Net profit: SEK 1.49 billion ($141 million)
The highlights
In its comments about the quarter, CEO Lars Wingefors noted that Q3 was "stable" and "in line with management expectations."
The decrease in organic growth was due to fewer new releases both on PC and console as well as "tough year-on-year comparisons," he said, pointing to delays announced in previous quarters as well. He also noted a mixed reception for titles launched throughout the year and generally that consumers are spending less, especially when compared to pandemic years 2020 and 2021.
Goat Simulator 3 was mentioned as the primary sales driver for the quarter among Embracer's new releases.
Wingefors noted that Embracer expects more third-party funding as well as additional deals to close by the end of the financial year. He said that partnerships like the one it signed with Amazon Games to make a Tomb Raider game are "jointly transformative."
As the firm looks to bolster its "partnership approach," it's appointed Careen Yapp as chief strategic partnerships officer. Yapp previously had been managing advisor at consulting firm The Games and Entertainment Management Group for over a decade.
Embracer has invested SEK 1.69 billion ($160 million) in game development during the quarter, the report further showed, which is part of the firm's long term strategy to increase organic growth.
"It also reflects a deliberate shift from co-publishing and work-for-hire projects towards internal development projects for certain operative groups, as well as the operative group Crystal Dynamics – Eidos being consolidated for its first full quarter," the report further read.
The number of game developers at Embracer has grown to 11,152 during Q3 FY 22/23, compared to 7,824 in the same quarter the previous year.
The number of projects has also gone from 216 to 224, which includes 31 AAA titles. 19 of these AAA projects are due to launch before March 2026.
Out of the 224 projects, 94 are games for FY 23-24, 58 of which are unannounced.
Having acquired Middle-earth Enterprises last year, Embracer said that there are currently five games in the works based on the Lord of the Rings IP, developed by external partners and due to launch in the financial year 2023/24.
The total headcount at Embracer is now 16,224 staff (versus 9,524 during the same quarter the previous year) across 134 internal studios.
Looking ahead, Embracer is expecting its EBIT to be between SEK 8 billion ($760 million) and SEK 10 billion ($950 million) for the full financial year.
Embracer was approved to trade on Nasdaq Stockholm, the main market for Nordic companies, last December. It started trading on the market on December 22.
Sign up for the GI Daily here to get the biggest news straight to your inbox