Embracer Group H1 sales up 132% to $524.2m
THQ Nordic and Koch Media parent reports growth across all divisions as it adds 13 new studios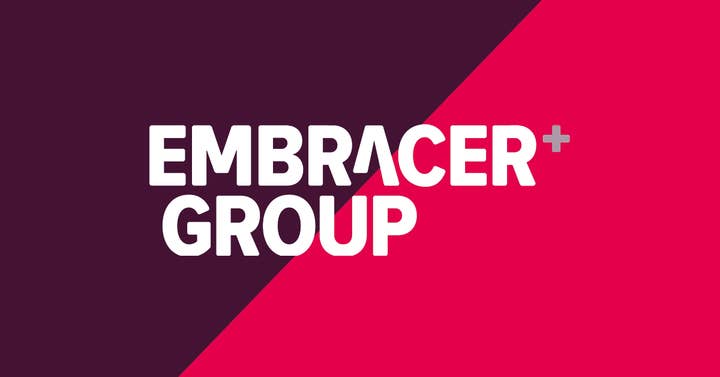 Embracer Group has released its latest financial results, showing growth across the board.
For the first half of the financial year, Embracer reported net sales of SEK 4.5 billion ($524.2 million), up 85% over the previous year. Of this, games represented SEK 3.1 billion ($361 million).
For the three months ended September 30, total net sales rose by 89% year-on-year to SEK 2.4 billion ($279.5 million).
Of this, the games business represented SEK 1.5 billion ($174.7 million), up 83% since last year. THQ Nordic and Deep Silver remain the largest drivers with net sales of SEK 566.9 million ($66 million) and SEK 506.8 million ($59 million) respectively.
Meanwhile, net sales for its partner publishing and film business area doubled to SEK 887.8 million ($103.4 million).
Earnings before interest, taxes, depreciation and amortization was reported at SEK 969 million ($112.9 million), which marks a 132% rise when compared to the same period in 2019.
In his report, co-founder and CEO Lars Wingefors attributed the growth to the strong back catalogue titles and increased recurring revenues from live service games such as Satisfactory and Deep Rock Galactic.
Across the whole company, there are now 135 games in development -- up from 86 at the same point in 2019.
Embracer's total headcount increased by 49% to 4,445, of which 3,593 are game developers.
During the last quarter, the company brought in eight new companies through mergers and acquisitions -- and it has today announced 13 new acquisitions for the current quarter, including Zen Studios, Flying Wild Hog, Julian Gollop's Snapshot Games and more. Check out our full breakdown of the deals here.
"The M&A market is more active than ever and the past three months we have actively been engaging with more than 100 entrepreneurs who want to be part of the Embracer family, including a dozen sizable businesses that have the potential to create new operative groups under the parent company," wrote Wingefors. "We patiently and disciplinedly continue to execute our M&A strategy across the group."
Wingefors expects the total value of completed games released in this financial year to be worth up to SEK 1.1 billion ($128.1 million) by March 31, 2021.
He noted that there are fewer releases planned for the current quarter compared to the first quarter of 2021, with the latter including "a notable title from THQ Nordic."